Joined

Oct 26, 2010
Messages

81
Location
I was banned 2 days ago by Skypo Feller, it was a temp ban, 2 days with reason: non rp. I was lvl 6 with 59 XP, donator lvl 2, with a skin of a guy with black jacket and black hat, with more or less 600.000 $ in ATM, top flat house in dillimore and 3 vehicles: Sultan, Elegy, PCJ-600. Today i came from my ban to play a bit and i was a-jailed 28 minutes with level 11, with 68 XP, donator lvl 4, with a skin of a chinese guy (it looks like), with more or less 100.000 in ATM, still with my top flat in dillimore and still with my vehicles. You may think i am stupid, but i think this is someone's account i dont want touch it and i dont want be accused for hacking or something. i just want my things back to normal.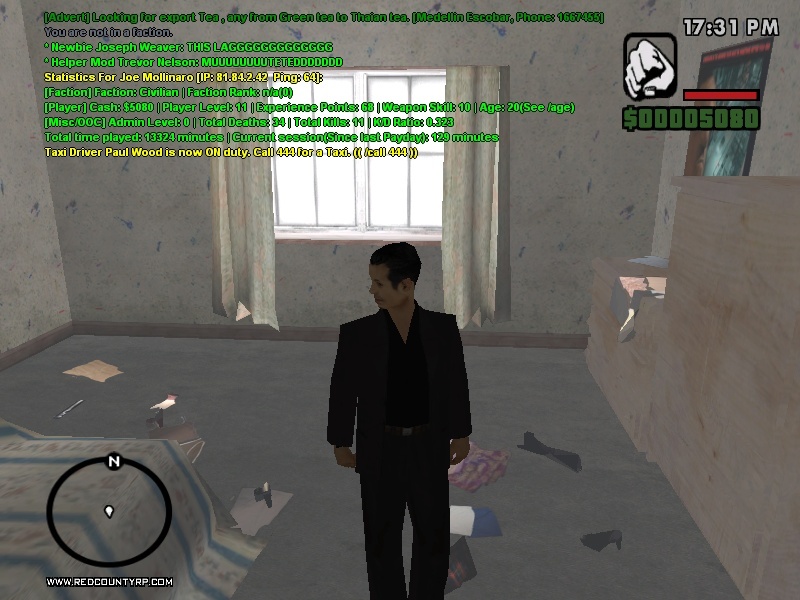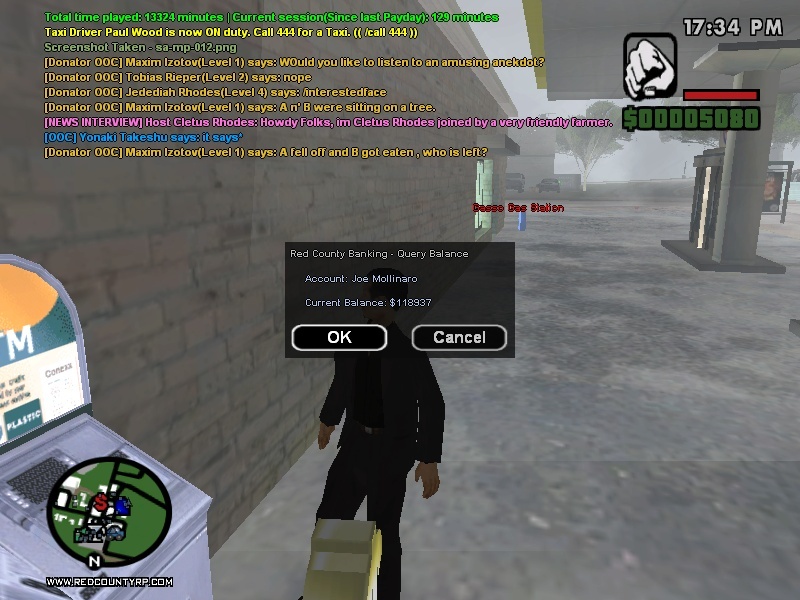 my old skin was like this: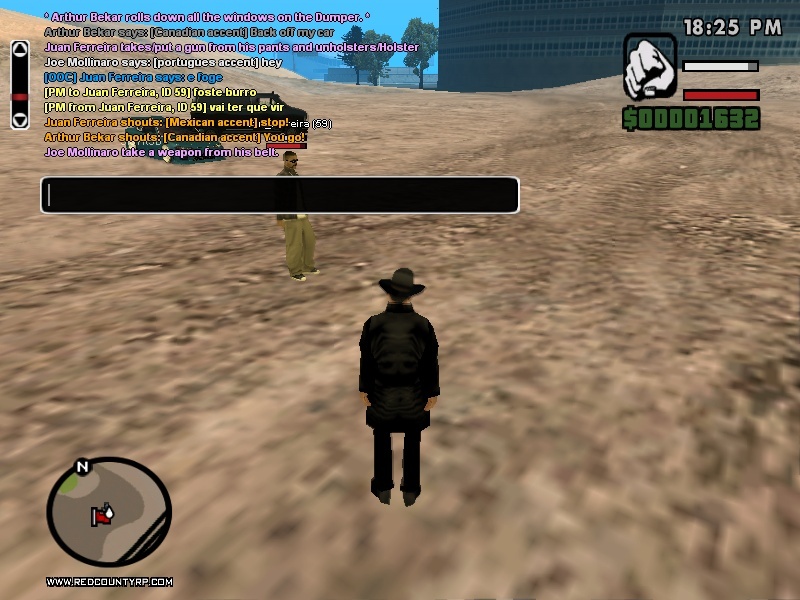 My IG: Joe Mollinaro
PS: i am being searched and i think that account's name is Atticus Finch, because a guy called IG Paul Wood texted me sms asking if im still selling my stretch and the last stretch 4 sale i see in forum is this:
http://www.rc-rp.com/auction-f4/auction-on-stretch-limo-t16342.htm
where paul wood went comment. In that link we can see a picture like this:
http://i396.photobucket.com/albums/pp48/Gje22/gallery2.jpg
I went that place, it is in vinewood, doesnt seem the same place? :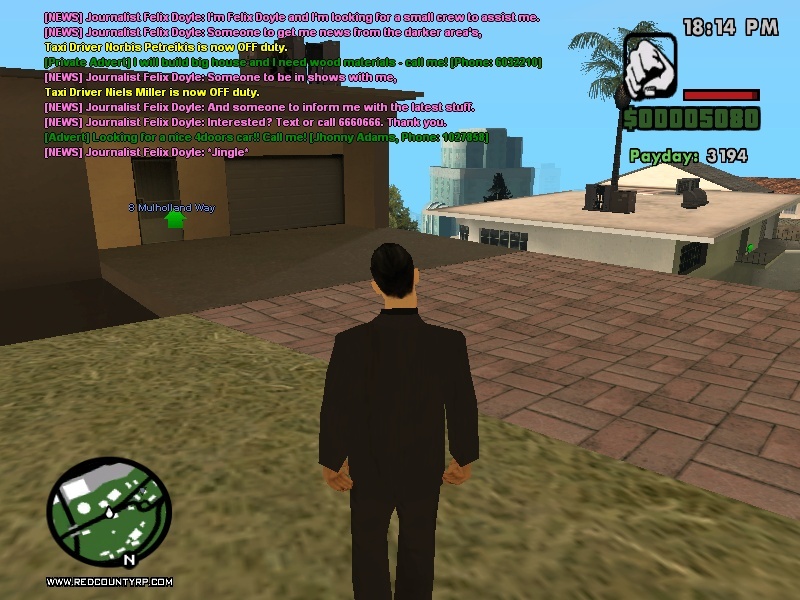 I was searching something related with japaneses cause the accent of that char is japanese and i found a guy called fusajiro yahamuchi, hes donator lvl 4 and i said him to see this post and he said me that this acc probably was from him some time ago...
I've talked now with an admin and that stretch is from a guy named IG: Luis Geramia