Joined

Jan 31, 2011
Messages

10,678
Today, during a heavy storm, a large Aperture Cargo ship has crashed into the Gateway bridge (connecting Blueberry and Fort Carson). The whole middle part of it (about 10 meters wide) has been destroyed, and the bridge is not available for transport till it's rebuilt. The ship later sank into the waters near the bridge, and Aperture agents were also seen fishing the cargo out.
For those who don't know which bridge I'm speaking of: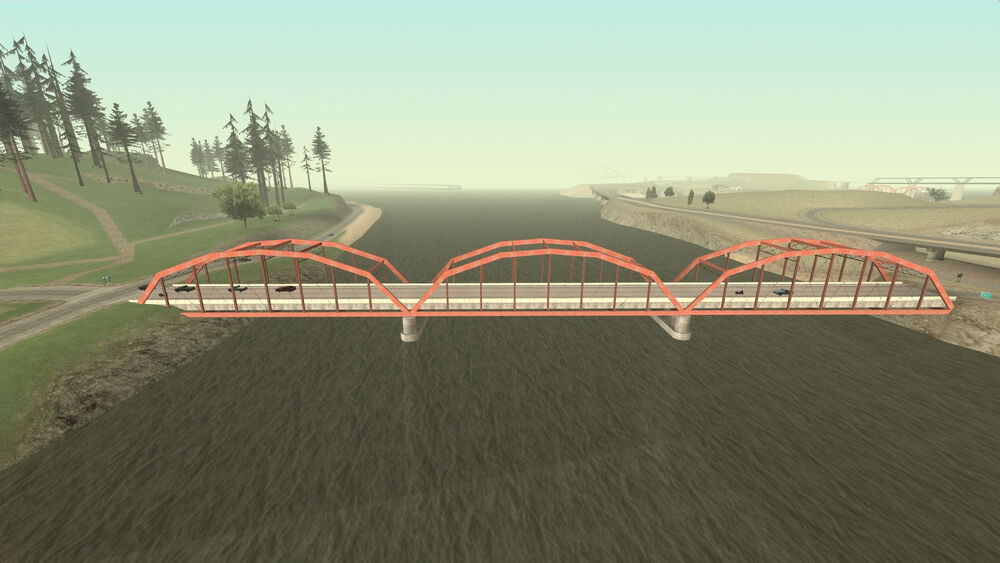 Axiom is free to roleplay rebuilding it if they wish to do so (admin spawned vehicles will be provided if needed). The RCPD are also encouraged to keep ordinary civillians away from the area.
Edit: The bridge has been rebuilt by Axiom employees and may be used again.