I was thinking about something and i came up with amazing idea that I hope (Actually i'm sure) ya'll gonna like it:
My idea was to put tolls on few locations around Red County,so that can bring more RP to the server and to prevent non-rp driving etc.You should also pay to go through them-but the price should be like 1-10$ max so even the newbies can go through.The commands should be something like /paytoll,/paybooth or something similar,which is not so important.It would be nice if we have this around,don't you think?
I made some screens of t,made it on MTA(it doesn't have to look same as on the screens,it was just to get what i mean)
#1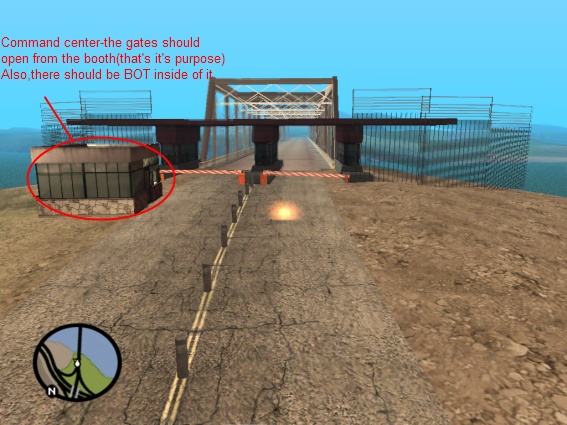 #2

This one is like:WE MUST HAVE IT.This place ruins the RP of the whole server(actually isn't that bad
),maniacs driving like crazy and shit.
#3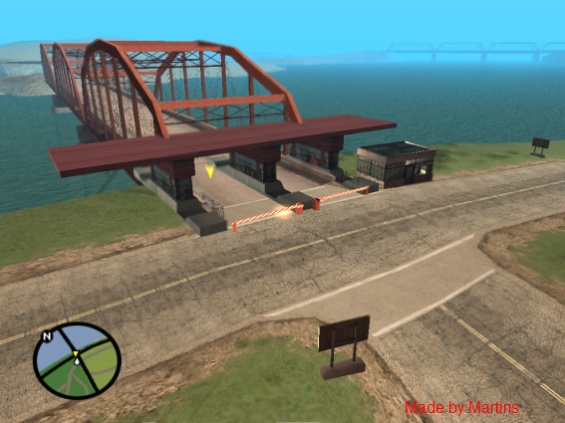 Also,one more thing:
-I think we need this 2 buildings on that place(it's an empty land spot)for that post about Renthouse or something and shit...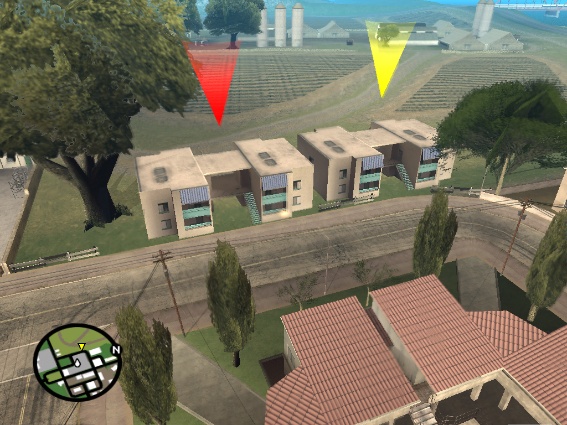 Well,that would be all,please post your opinions.