This is my first guide so if it is crap, my bad.
Being a Fisherman...
Fishing takes place in
Palomino Creek
, if you're doing this to make a quick buck, it will require a small investment.
You will need;
$660
Fishing License
$500
Fishing Rod
$150
(avg, 100 uses)
Bait
$10
(per x25)
/buy brings up the following menu.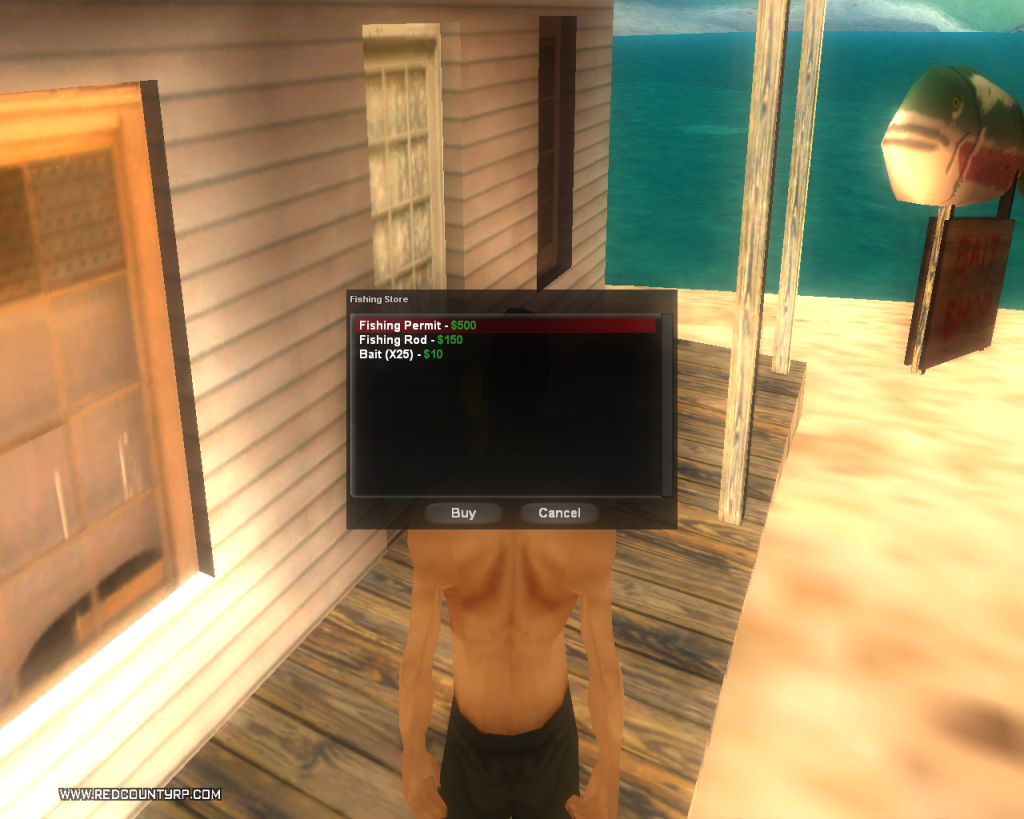 Where can I get these items?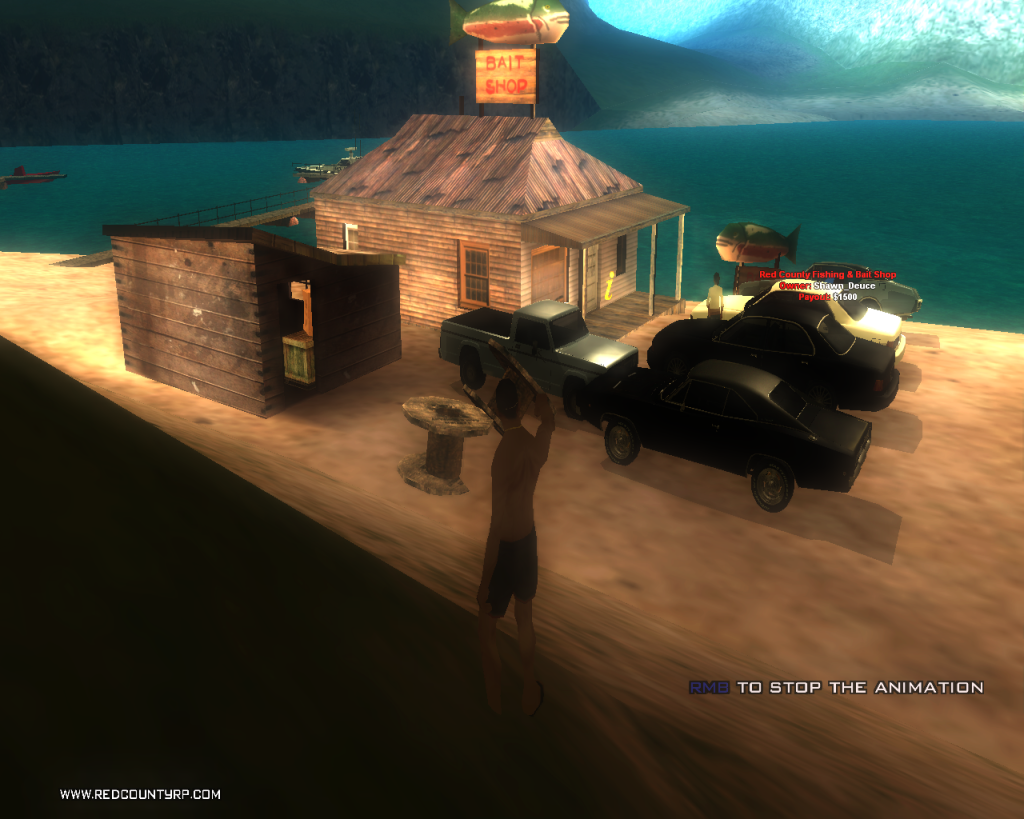 Palomino Creek Bait and Tackle shop.
How often can I fish?
As often as you wish, providing your rod is durable and you have bait. /fishes shows; Bait, Rod durability and how many fish you have, see also /inventory.
Where is best to fish?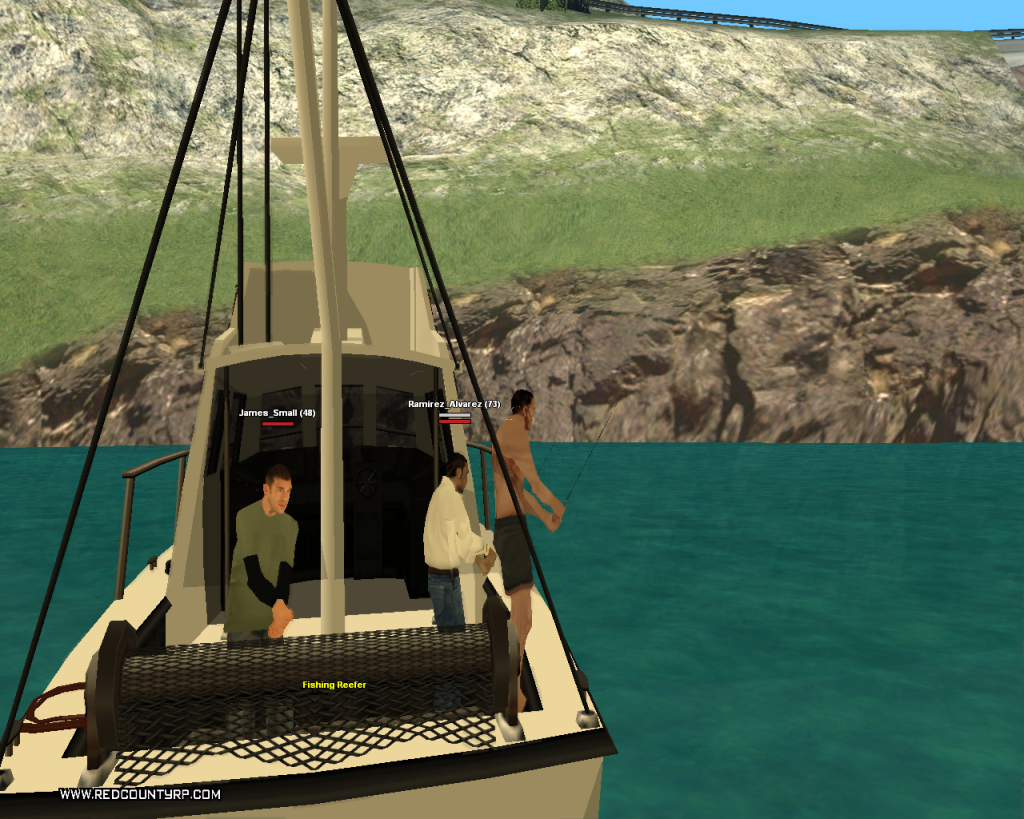 Off the Reefer ideally when it is out in the creek, Fishing off the Reefer gives you a higher chance of catching larger fish,
though presently you are unable to acquire a boating license in-game.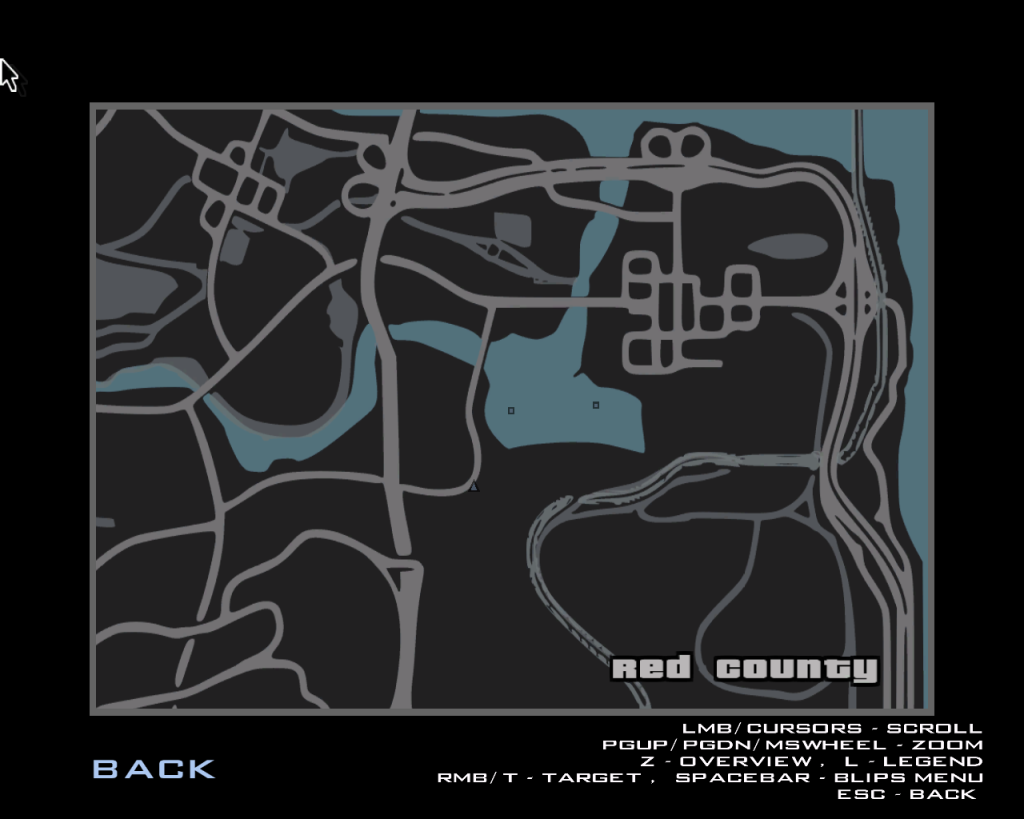 You can still /fish off the jetty, however.
What do I do with the fish?
You can throw back individual fish, the whole catch or you can sell them. ALL fishes sell for a price, no matter if they're 1lb sardine or a 50,000lb Shark!

How much can I make?
Fish sell for X 3 = Total money earned from selling it

Example: 1x 15lb tuna sells for $45.00
Why can't I use the Reefer?
You can no longer obtain a

boating license

(Originally obtainable at the DMV for

$4,000

)to pilot the Reefer.
Remaining IC when fishing:

Most players stand in silence spamming /fish making the occassional small talk which can be boring as hell. Chat about the weather, local events, your biggest fish or even where the best spots are, some players may even have insight into this.

Nearly everyone fishes in their bathing suits, you can change into these RPly in the shack next to the bait shop.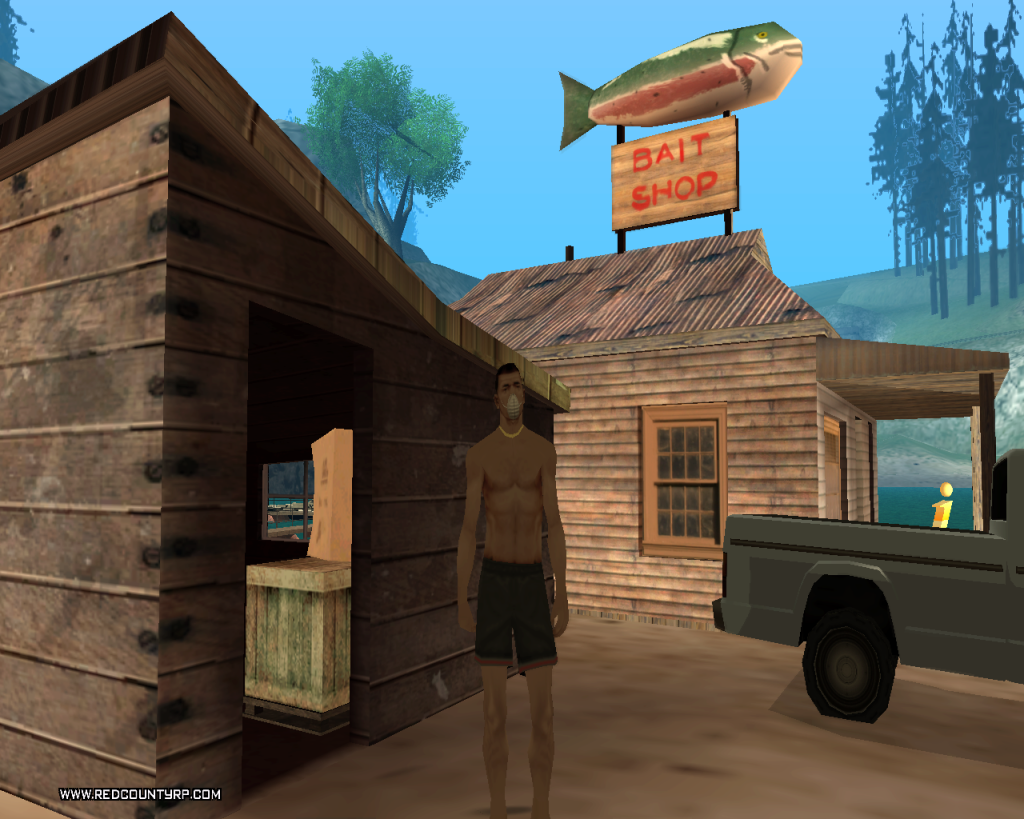 However if you get splashed by a passing fish or the surf is kicking up froth, you might want to consider these outfits.

For Him

For Her
Also, remember to wrap up warm after a full days fishing/swimming - you wouldn't want to catch cold!!!
Top tips:

If you have caught your full yield, sometimes patience is needed to wait for someone to pilot the boat back to shore.
Here is a tip to get around that;
/attempt to locate a net amongst the fishing gear on the reefer.

Succeed?
/me loads his catch into the net, hoisting it up and over his shoulder.
(You can now bid your comrade fairwell as you swim back to shore with your catch. Sidenote: Do
NOT
sprint swim, fishes are heavy.)
---------------------------------------------------------------------------------------------------------------------------

Thanks for reading, please rate, point out errors etc, as said this is my first guide. I did it as I enjoy fishing and feel the other guide only covered the bare minimum with no advice on RP.