Joined

Apr 1, 2010
Messages

2
-------------------------------------------------------------------------------------------------------------------------------------------------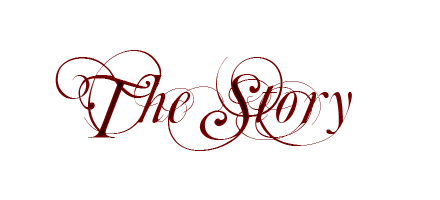 The story begins in the middle of the 20th sentury, The year of 1951,Moscow capital city of Russia, Stanislav Glovin
militery
sergeant,decides to retire in order to raise up a family.He found a job
at a local drug store, as an assisstant manager.
The were alot of working hours, And the payment wasn't that high either.
Two years later, The year of 1953, Stanislav's drug store boss has retired,he took his place as the owner.
The payment was a bit higher, but still wasn't enough.Actually Russia was in ruins in that time,Because of
the earlier war, There wasn't any employment at all. People were fighting over food.
Four years later, At the year of 1957, two guys had came down to Stanislav's drug store, in an attempt to rob it.
As Stanislav noticed the gun showing out of their jackets, he rushed to the phone, but the line was dead.
They stood next to him, asking for money, He opened the Cashier machine took out all the money and shoved them into the bag.
The two men took the bag and ran out quickly, leaving Stanislav with a ruined store and no money.
The
year of 1960 was a huge year for Stanislav and his family, Stanislav
realised that good people will never obtain a normal life
And that there's only one way for doing so.He teamed up with his formar army friend Boris and offered him a nice deal.
Stanislav said,:"I can arrange enough money for you and your kids and your grandkids, as long as you do anything I say",
And you'll work under me".Boris accepted Stanislav's offer.
The next five years were crucial , Boris And Stanislav had came up with a name
for their so called organisation, "The Brotherhood".
On the 20th of September, 1962 Stanislav Boris and few other friends had decided that It's about time to start doing business.
As they didn't have any firearms, They took whatever they had home. Some of them took a hunter rifle, other just used a bat.
They went into a TV store , demanded the owner to pay them taxes every month.
The rocket business has began.The TV shop was just a warm up.
A year later, Stanislav and his gang , or how they liked calling themselves ,
'The Brotherhood' Had started dealing with other stuff,Such as whores, guns, drugs, especially whores.
The year of 1982 , Stanislav has been diagnosed with a fetal cancer disease, And he didn't have much time to live.
He had to do somthing about the family.His closest friend Boris was almost sure that he is going to
regain control on the family,But surprisely he gave the control to his older son, Andrey.
As he took over the organisation, It wen't pretty well,
the profit has grown, But one thing has changed.Boris the former lawyer of the family has mysteriously gone missing.
Suddenly, money was stolen from the rocket businesses, withouth any suspects.
27th of march, 1982, Stanislav has passed away,He was only 51 years old.
The year 1984, Spring, Andrei has went onto a business meeting,When suddenly a black van sarounded him,
Two of his bodyguards fastly took their guns out aiming at the van.The back door has oppened, when suddenly a known face had
steped out of the car .It was Boris and few bodyguards.A gun fight had happened there. Both Boris's bodyguards have died,
Andrei came across Boris, looked straight into his face,shoved the barrel of
his gun into Boris's mouth and shot three times, then left.
After that the business continued flowing,The family just kept growing and growing.
The year of 2001 The huge fall of the great empire , It all happened fast.First the rocket businesses went out of control.
Outcome
didn't come.Drug dealing was getting dealt with by the law
enforcements.The family has been totally destroyed by the year of 2003.
Andrei was about to be sentenced to a life sentence in prison,He had to figure out what to do.
The year of 2004,Andrei had came up with an idea to rebuild the family in other region.He took his older brother
and they both went to the US.At first it was pretty hard, they had to think of a way to survive with the money they had left.
Few years after they decided it was time to rebuild and start the new era of 'The Brotherhood' Empire.


-We do not tolerate racism in our family.
-Do not try to do business with other organizations without the bosses permission.
-Do not talk about family business with other people.
-Always remember the boss comes first, Even when it comes up to your own family.
-We do not want to see any disrespect in our family,Ranks doesn't matter.
-If you want to leave, You can just shoot yourself in the head, or let us do it instead.
-Do not get cought using firearms in public streets.
-If you somehow will get cought, Don't give any information regarding the family.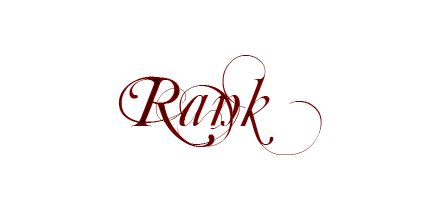 Andrei Glovin





-------------------------------------------------------------------------------------------------------------------------------------------------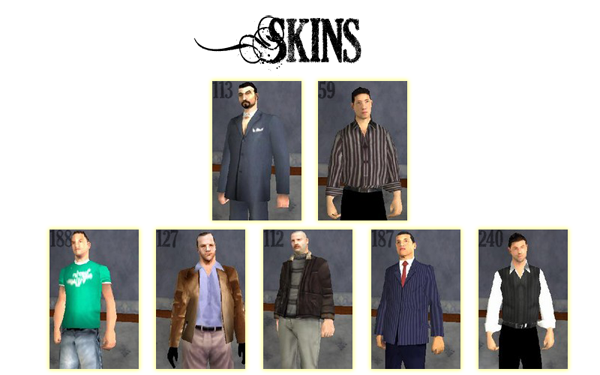 N/A
N/A

N/A
-------------------------------------------------------------------------------------------------------------------------------------------------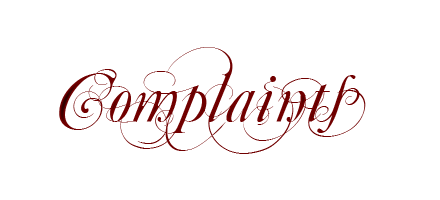 If you are willing to complain
About any of our members use this form.
Your IG name:
The rule breaker IG name:
What do you accuse him for:
Evidence: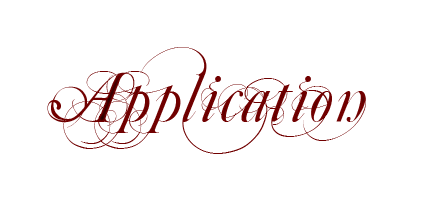 IC
NAME:
AGE:
PLACE OF BIRTH:

OOC

NAME:
AGE:
Where are you from ?
Time ZONE(GMT):
Level:
Will you be active ?:


EXPLAIN THESE TERMS;


Metagaming(MG):
Powergaming(PG):
Revenge Killing(RK):
Deathmatching(DM):
Out of Character(OOC):
In Character(IC):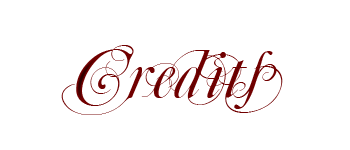 "Adilcan Eren"for creating images of ranks and Diplomacy images.

"Berkay Arguden" for creating first image.
​