Joined

Feb 19, 2010
Messages

3,375
Location
* You walk in the Auction-Room from Red County,and you see a man walking in the front of all the chairs*
* He starts talking about the house *
"The house is located on Rooly Way Street,house number 4.
The starting bid will be 450 000$.
Who bis 700 000 will auto-win the house.
The bid step shouldn't be less than 50 000$ or 40 000$.
It has a nice hall and bathroom , two rooms(one room with two beds,and the other one with 3 sofa's,a TV and a table,perfect for your visitors).
If you need any other informations,contac the next number: 6044709 , or e-mail: ((post a reply here)) with your names and your offers.
*The man gives to each man from the room,some photos*
((PICS:
Around the house: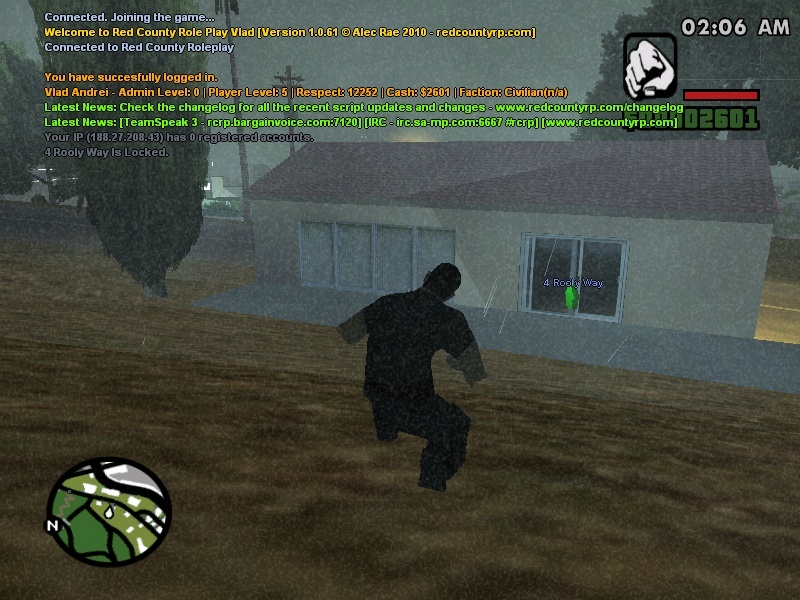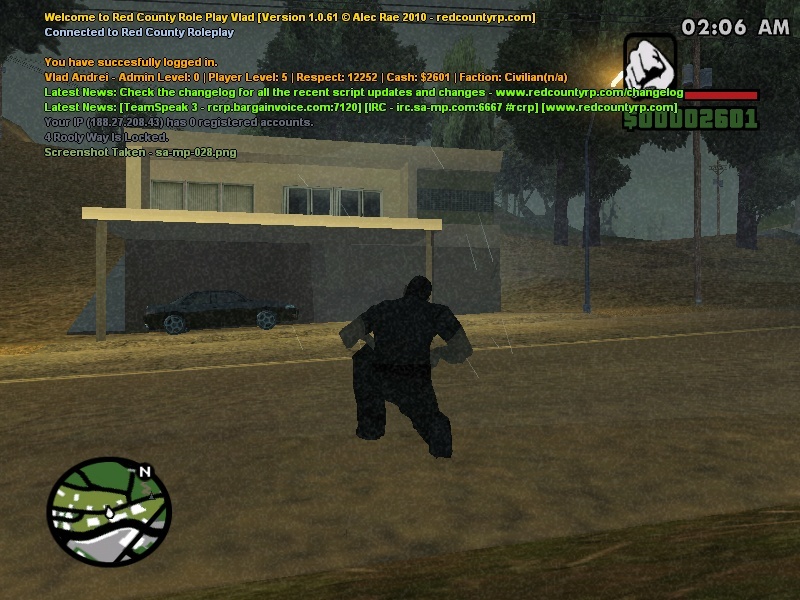 Inside the house: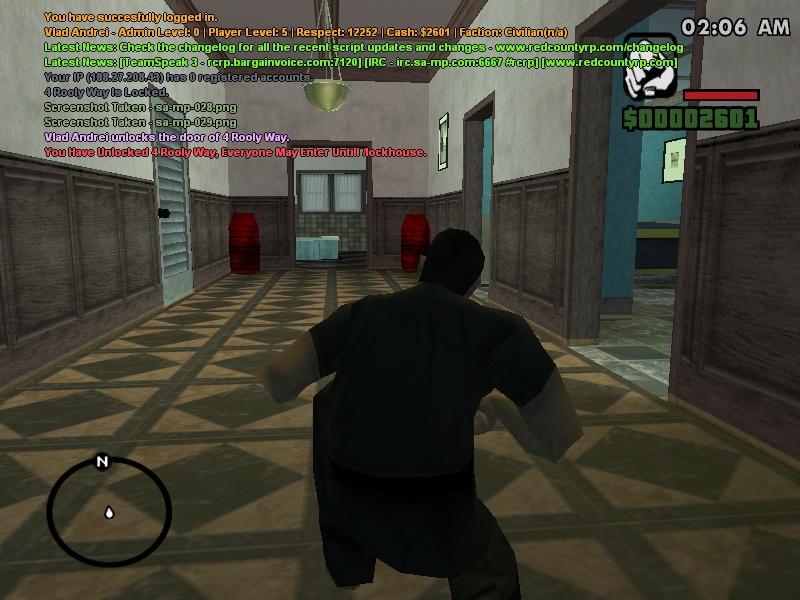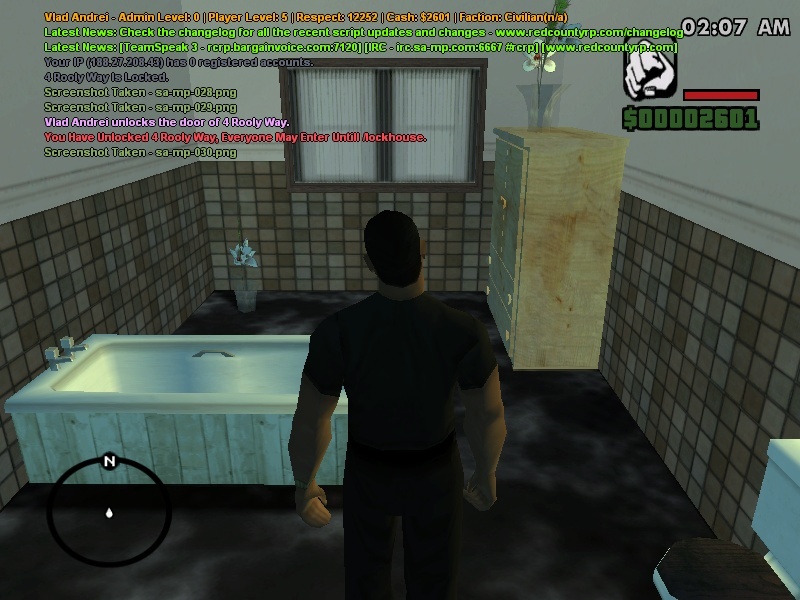 HOUSE VIEW! :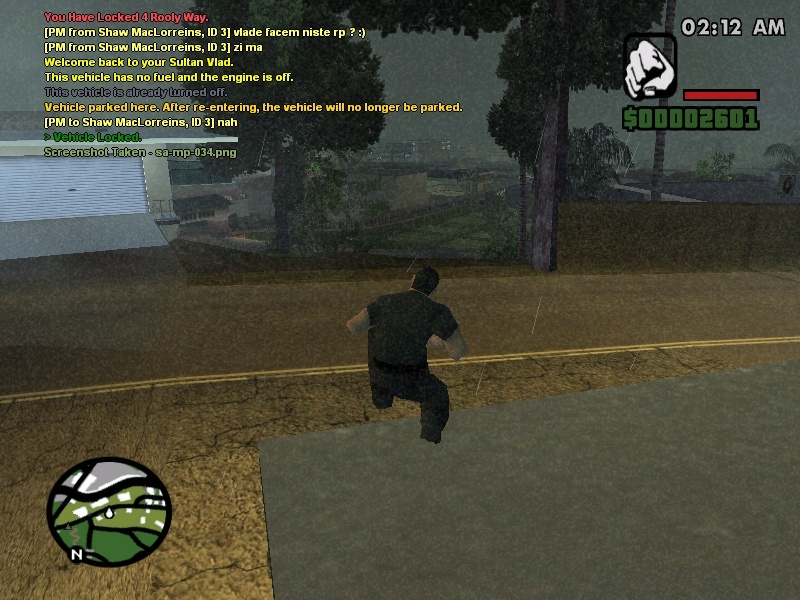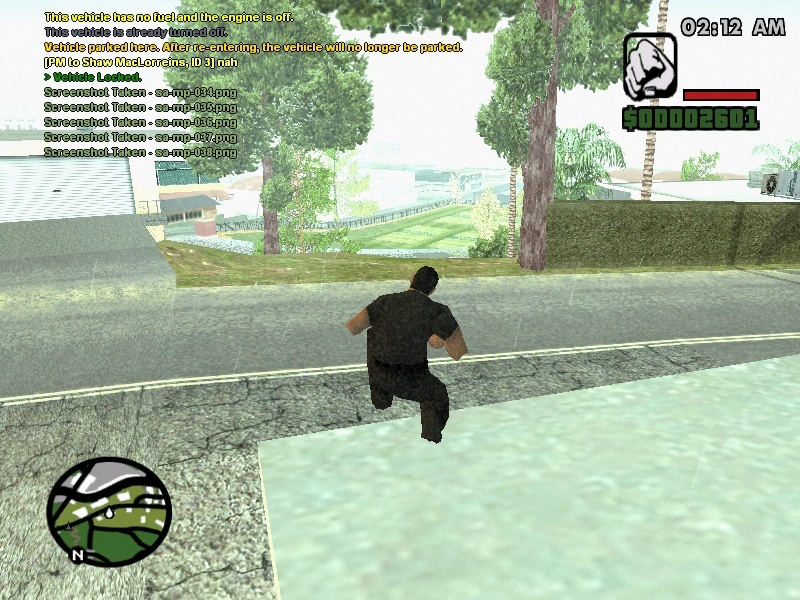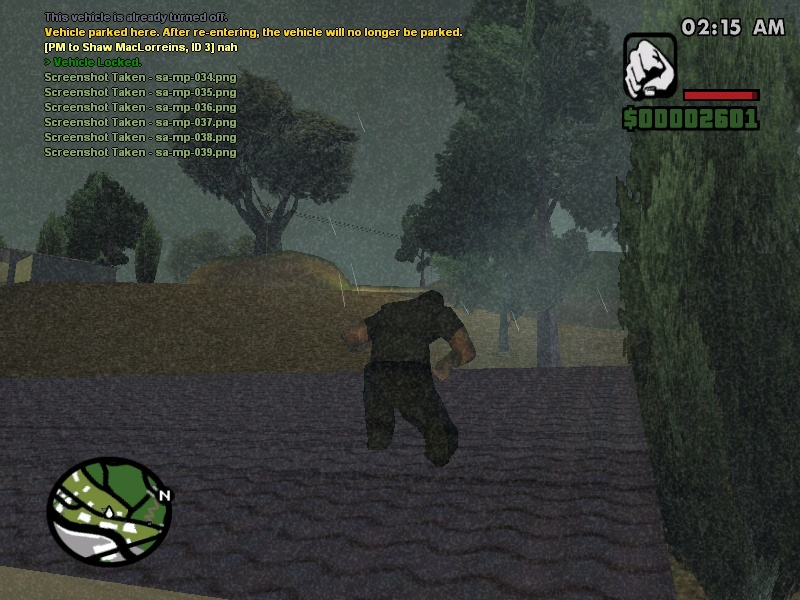 ))
* You just saw the pics,then .. *