Joined

Dec 18, 2013
Messages

1,909
So, i reskinned this mod months back when i reskinned a whole modpack for the SACFD, i'm not sure if I posted it on this forum or only on the FD forums. But the F350 pickup truck is a really nice mod, and I was wondering if somebody could edit it to make it color changeable and add SA plates to it.
Even just making it a single color to be changeable would be nice, but if possible have it so the grayed area is the second color, and red area for the primary color. (Like on the ranger, the front and rear would be red, and middle would be gray)
Here is an SS of the mod(s):
And here is the download link, this is the whole pack I made however the mod's labeled in the folder, files are copcarru:
Chevy Silverado:
Here
SACFD Pack(With the F350):
Here
This is the whole modpack if anyone did want to download and install them: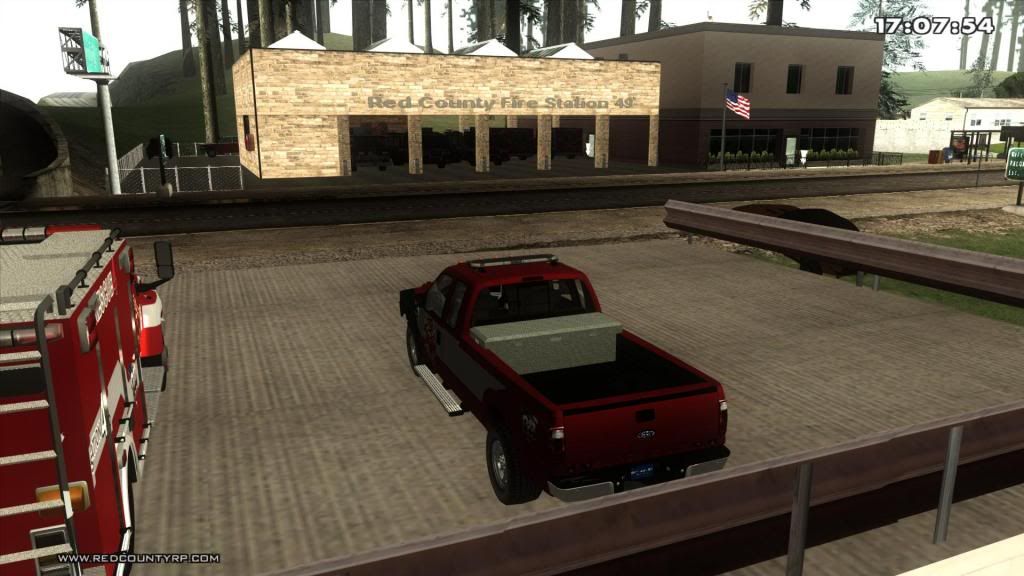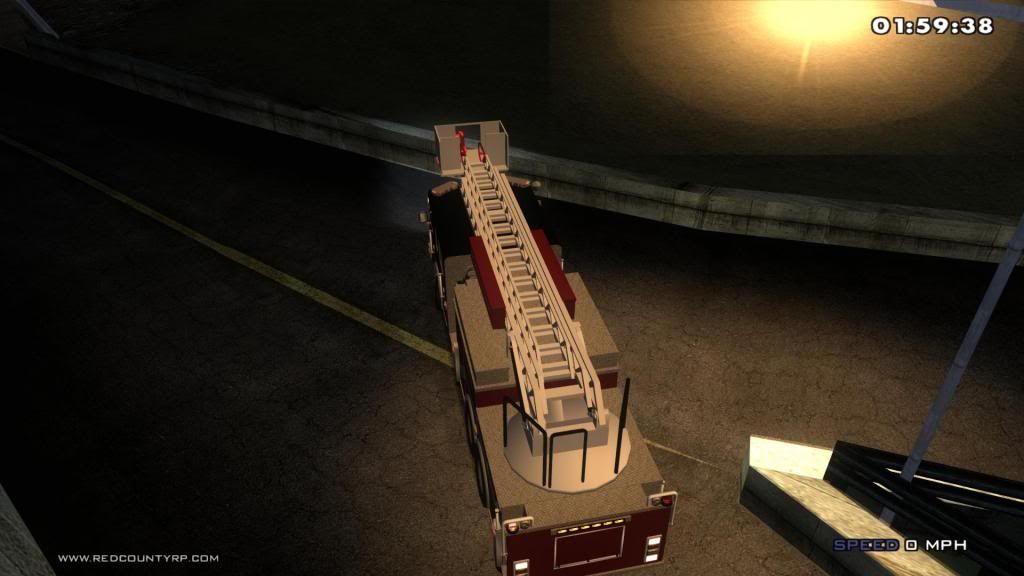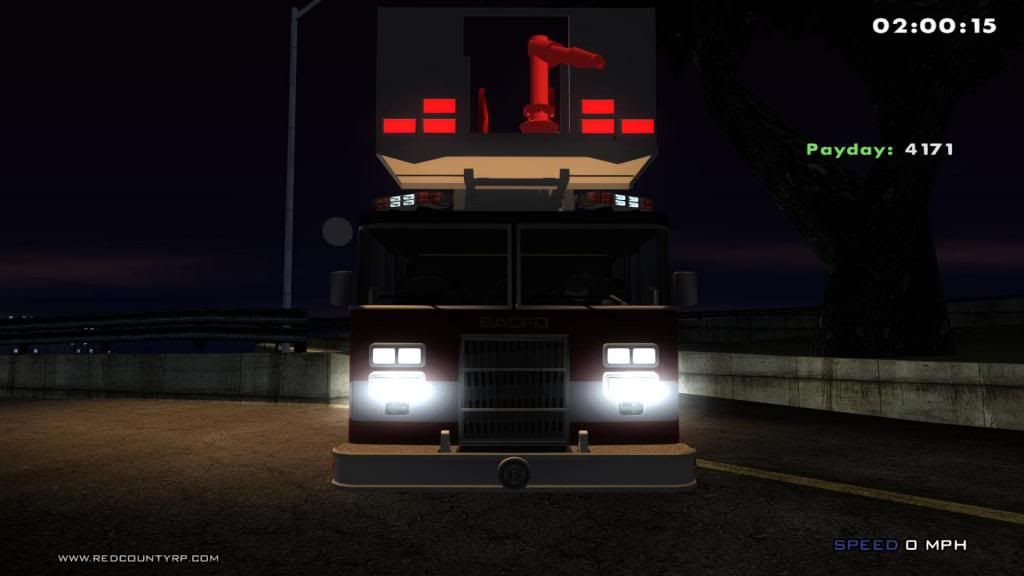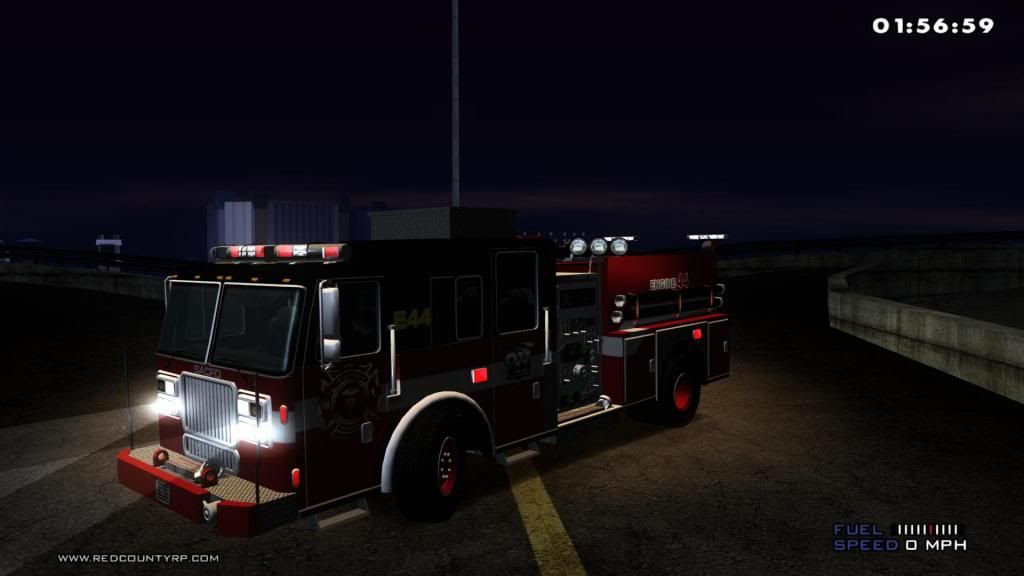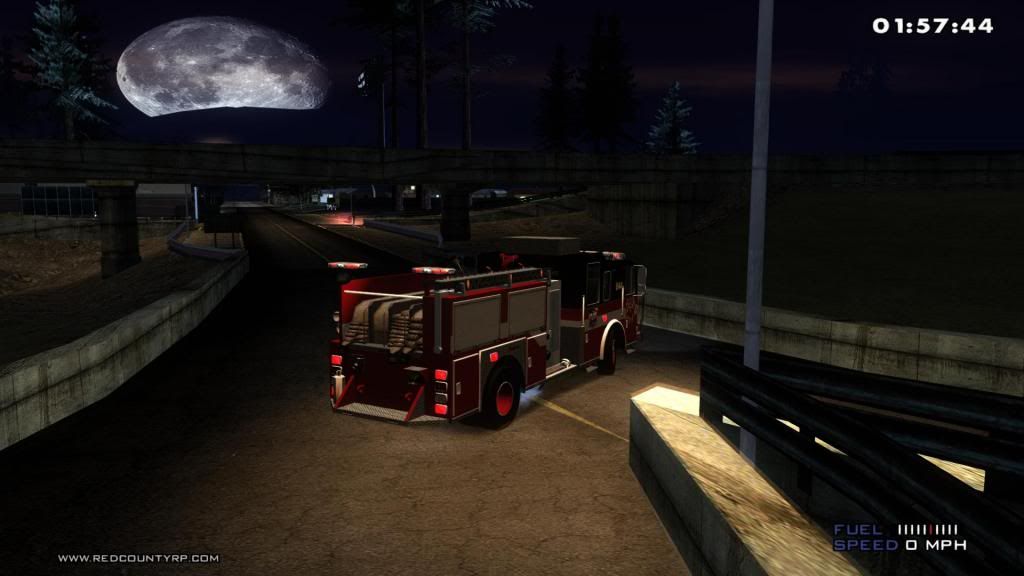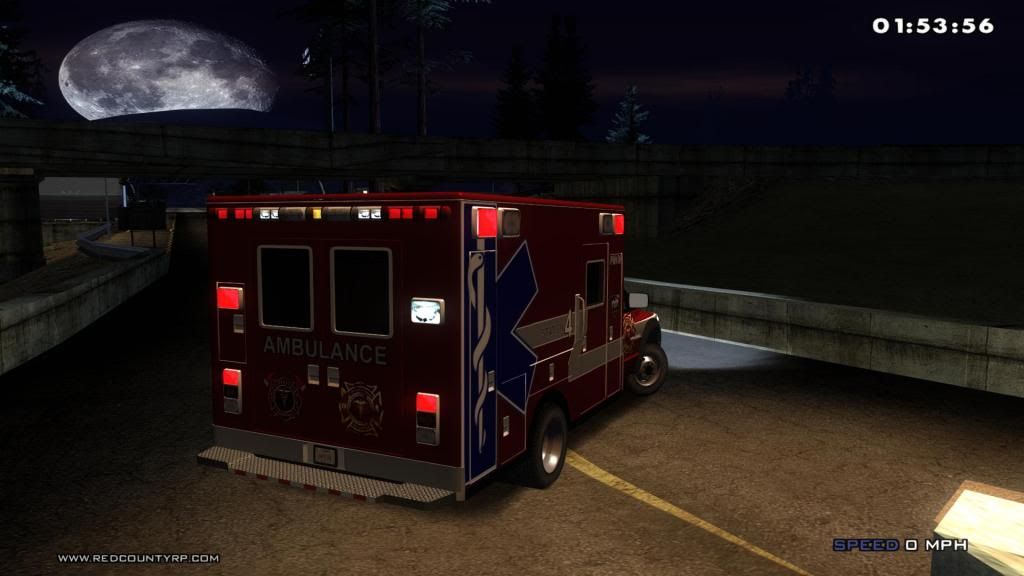 The skins on the mods have been remade by myself,
and the models are origionally made by Boo from GPM.