I'm personally really missing RP on the water. So I've got a rather large suggestion that Alec could script as an expansion, just like Bone County.
In my head, this would involve:
- Ownable Boats
- Bayside houses/bizzes
- Boat shop in Bayside
- Harbors/Docks added to RC/BC
- Possible drug run to the crater outside San Fierro(The small one with a dock-thingy and stairs on the side)
I'll add some screens.
Docks here: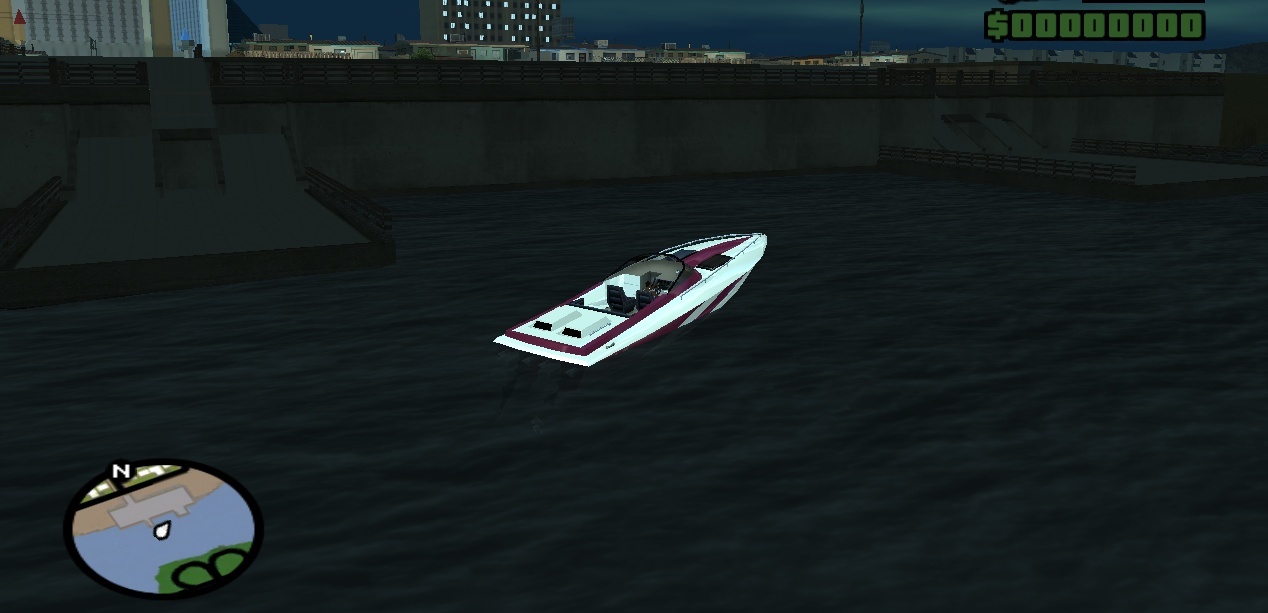 And here: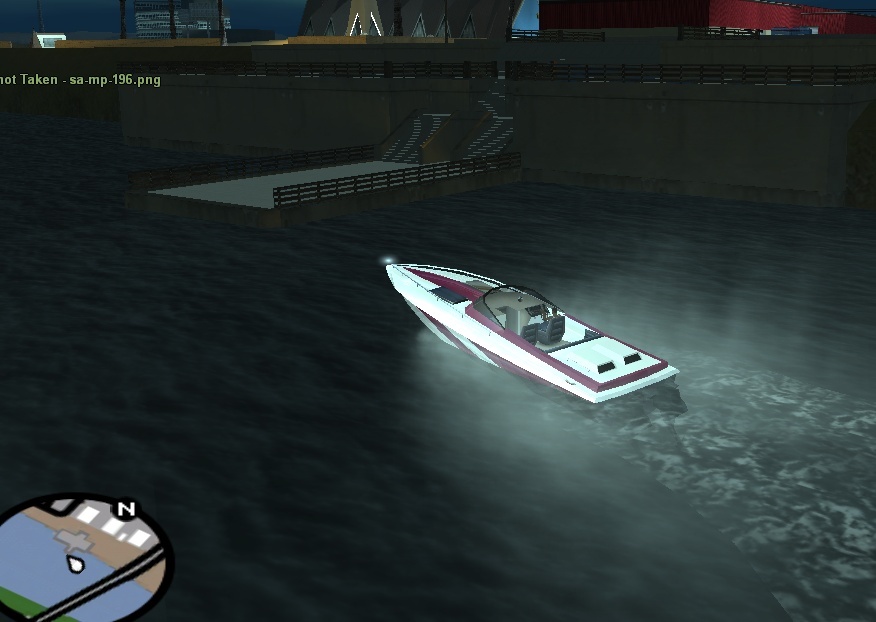 The crater where there you can buy illegal shipments, much like a robbery. Must be started by a group of players, the cops will get warning messages, and the criminals must hold the boat for like 5 minutes, and they'll recieve weapons/drugs/materials much cheaper than normal price.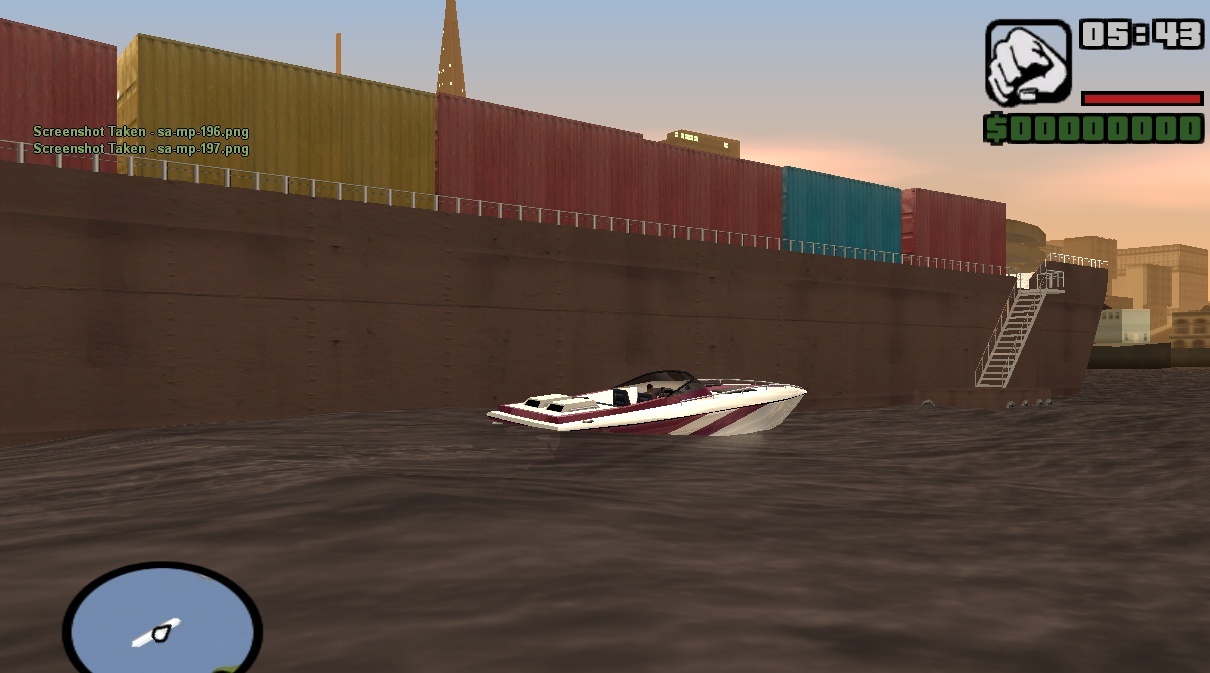 And the lovely Bayside:

Large harbor, could be used to /park larger boats:

Smaller harbor/docks for smaller boats:

Helicopter school could be added here:
Boat bizz could be added here. When a boat is purchased it would spawn below the ramp.
Not to mention Bayside has a lot of buildings waiting to be made into bizzes, and houses, for that matter.
And for the ownable boats, I suggest following:
- Price range is 50,000 - 350,000
- Car slots will work like this: One car, one helicopter/plane, one boat.
- /park /savecar etc. will work the same on boats.
- There would be speed limits etc. and cops could start patrolling the seas as well. Would be very suitable now that we're getting a new water-located SAST department.
Opinions? I want a Yacht