Joined

Jun 27, 2014
Messages

27
In-game name: Tony_Stryker
What did you lose?: $1000
What caused you to lose this item?: Attempts to repair my Nebula
Evidence: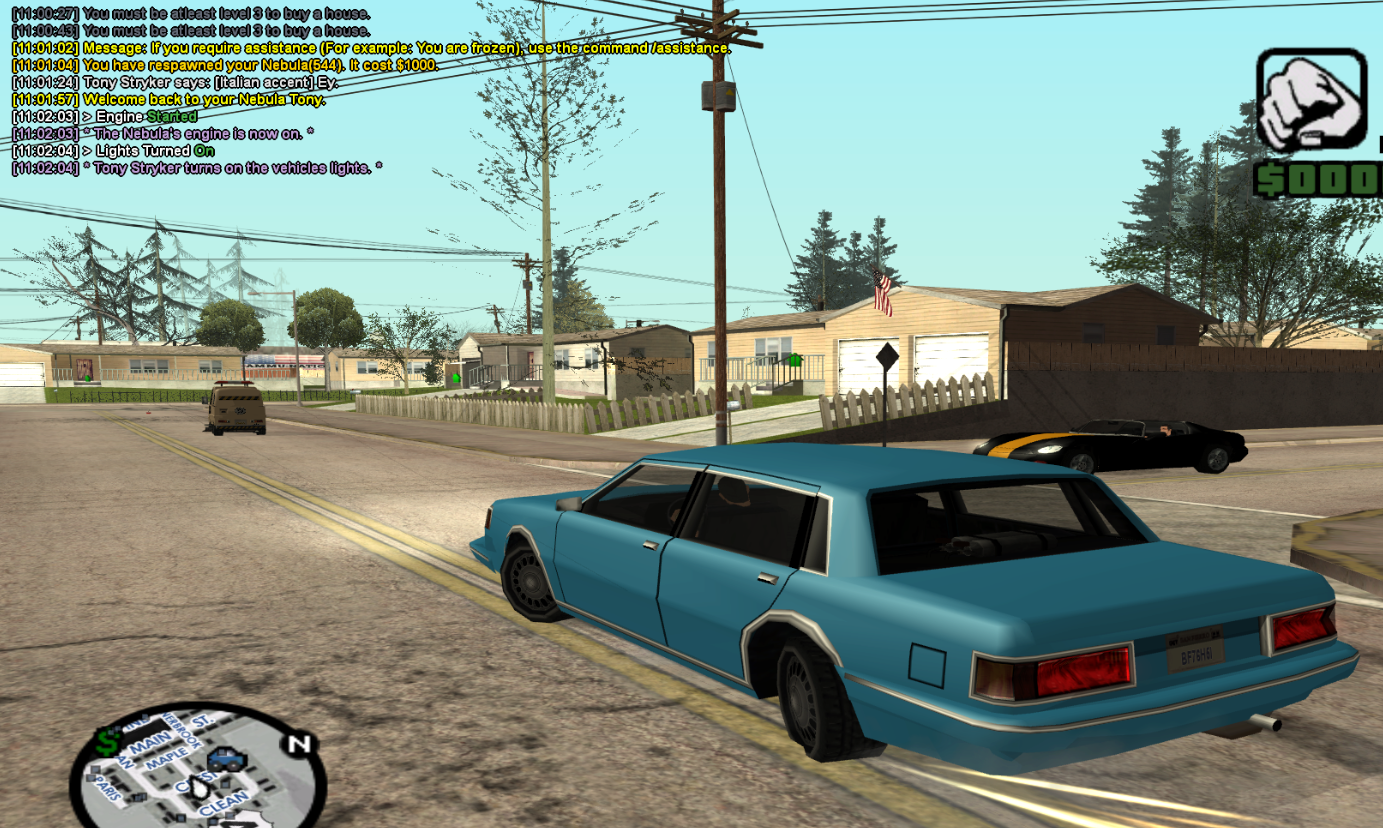 Would you like the items refunded while you are offline? (If successful) Yes [] No [x]
(Note: Only Weapons, Drugs & Materials can be refunded while you are offline also they will be saved in your inventory)
Additional information:
I cannot seem to repair my Nebula, for some reason the repair shop didn't work so I put it in the water. Then I recovered it and it still isn't fixed. I've paid over $1000 now in attempts to get my vehicle repaired. So I'd suggest you give me a new one or get the admins to repair it or something because the whole car is bugged. Sometime it resets my millage as well and then others it goes back to normal, the car is unfortunately bugged. Thanks RCRP Staff.