Joined

Dec 11, 2010
Messages

2,535
Likes

0
IG Name

Bernard Falcon
IG Faction

Bone County Trucking LTD
It seems that a lot of RCRP players have no clue how to park legally. Its mostly common sense. I have taken the time to make a small guide to parking so you people can stop getting so many tickets.
Throughout this guide, the red car will show Illegal parking and the green car will show Legal parking
Park facing the same way as traffic
This is the most common parking error,
The reason you need to park facing the same direction as traffic is so you don't have to cut across the road to park and to pullout which could easily cause a crash.
Don't block other vehicles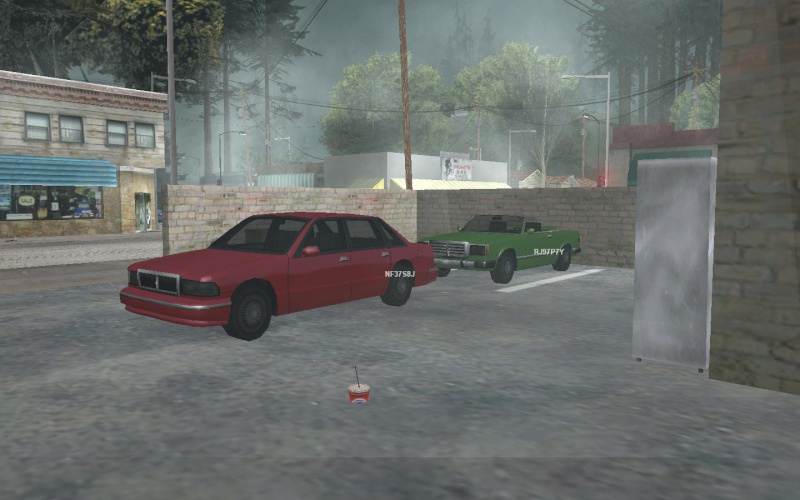 This one is simple, do not park in the way of other cars. Because they won't be able to get out obviousy
Don't Park in the middle of the road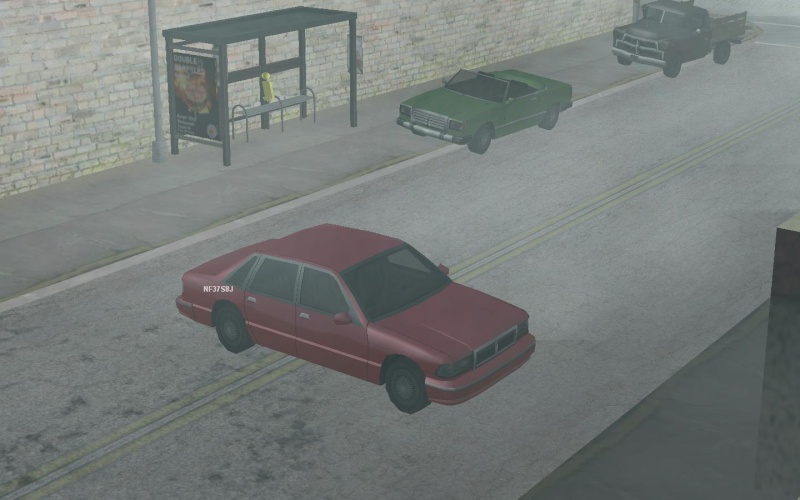 It's amazing how common this is.
Don't park in the middle of the road!
Don't take up more than one parking space
Park nicely in between the lines like the green car, not just where you feel like stopping. Parking spaces are there for a reason
Failure to follow these simple parking rules will result in you getting ticketed, More will be added if I've forgotten something
Please let me know if there's anything missing but don't bother if you don't know what you're talking about.