Joined

May 1, 2010
Messages

14
IC Name:Hill_Billy
IC Level:I don't know my brother is sleeping.
Admin who banned you: Ians
Reason for ban: Don't know.
Do you think this was a false ban? (yes(and why) / no): Yes, I watch my brother play and he hasn't done anything wrong.
Admit to offense? (yes/no): N/A
Other comments: N/A
Alec you have told me to post this here and I will do so...
This is Hill_Billy the owner of the account.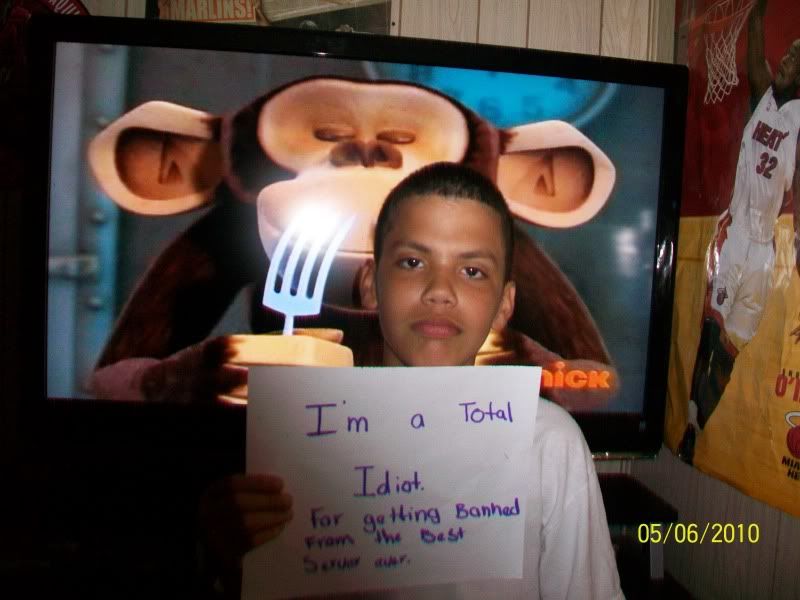 This is me hes brother trying to help out.