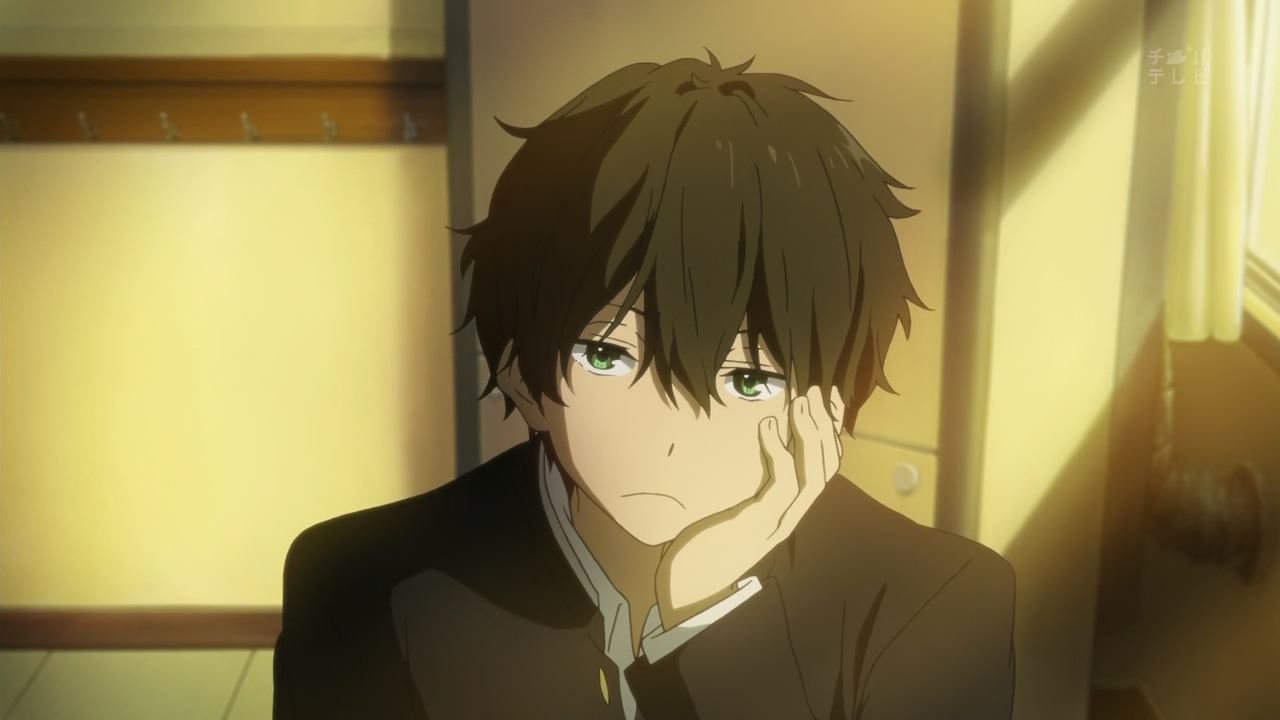 Feeling lonely both ICly or OOCly? Not good at communication or what subject to talk about with others? Forever Alone? you don't have to feel that feel no more because this is the guide where loners can have their own freedom.

* I feel very lonely ICly and OOCly, what should I do?
Well, as a matter of fact. It's normal to feel lonely. Since it's in our instincts to feel that way. You're not a loner, you're just bad at communicating. Instead of trying to RP about some conversations you have absolutely no idea what the topic is all about. Don't try to join their conversation bandwagon. Instead, try to be unique in your own way. Let me tell you this as a professional loner in RPing for 9 years, you always find a way to do something even if it's not actually related to RPing with someone. Make a Passive Roleplay like fishing, side jobs, etc. that will make you feel better.
* I really don't know what to say with others, especially if there are groups talking about their own things and a stranger comes in and joins their conversation bandwagon and become their friends instantly, is there a way?
The question is, yes. That's their personal, social status. What you are in real life would reflect to your own character the way you communicate with others, changing the subject, or even relate to them. If you're not good with those, then don't force it. Try to find some people who share the same feeling as you do. RPing is not all about making friends, trying to be better than everyone, or do some illegal shit to get a lot of attention. You're RPing because you want to live in another world with the character that you've always wanted to be IRL or in just a game.

* Yeah, this might be a stupid question... But how about when someone approaches me trying to converse with me and I don't know what to say, WHAT DO I DO?!
Simple. Just use /me rolls his eye and gazes on something else. It's like a self defense mechanism if you ask me. Trust me, it works every time unless if the guy you're RPing with is in the hood or something. You don't do that kind of shit to them otherwise they'll beat you up for not answering their questions or whatnot.
* Well, I am RPing as a very loner char, but I am not a loner in real life. How do I become a loner?
Simple, ignore everyone and just do your business. You don't have to give them to all the people who wants to RP with you because hey, you're a loner. You have to save those energies in grinding jobs instead of RPing.
* As an experienced loner RPier, what usually comes in mind to be a loner?
Well, that's a very simple question. Instead of trying to be someone you're not, do some things that you really want. If talking to some people, especially on bars ICly is not your passion, then stand up on that table you're sitting at and start fishing or doing jobs. Maybe when you're rich, you can RP better with everyone. Right? no. If your character's personality is a loner type, then no matter what your status in the game doesn't have a value for those who'd like to have a conversation RP with you.

* Well, this sucks. I don't have friends, bla bla bla. What should I do?
Get a boat. At least a dinghy and fish all day, ignore everyone. Simple as that. Then you can text some of your closest friends IRL while fishing. You don't only make more money from whaling a lot of fish or even caught dozens of whales in the process, you didn't wasted your entire life as well because you have someone to talk with on that phone. In my case, I don't have any contacts cuz I am a loner IRL too, just giving a tip for those who feel the same way as I did. rip

* What is a loner's purpose in RPing?
Nothing. You're not RPing to make friends in that case, but you're RPing to grind more money or whatever you want to achieve. If you feel like RPing with some people is a waste of time then don't. Find a more secluded place to RP Passively with that brand new boat you have and start fishing. I don't want to implement side jobs because you'll be in a lot of trouble RPing with some people, especially cops if you ever hit someone and cause an accident.
* Sometimes when you need something, you gotta interact right?
Yes, just RP with buyers, merchants, or sellers. They are the most friendliest people you can ever encounter aside from the rule that they can't scam you if you won something at the auction ¯\_(ツ)_/¯
I am RPing as a rich loner character, what should I do?
First, bird's eye private investigation. Pay 100k/500k to list all the names of everyone who lives in the county I MEAN EVERYONE. Second, hire a private lawyer to file a restraining order at everyone for any IC reasons. I think you'll be spending around 5m/20m to restrain everyone in the county depends on the lawyer rate. But whatever right? you earned that much money or even more from fishing around all day lol.