Joined

Apr 5, 2010
Messages

15
Location
*You walk out of your house/Flat/Anywhere you live
*You walk toward the mailbox and opens it
*You open a letter with the text ''From: Gay Mik''
Hello San Andreas..
Now you have also got the party fever, and Gay Mik will ensure that you will be cured. The only way to cure this, is to party all night. Though, not just a party, but ''The party''.
Gay Mik's Party wave is for all night, dance and other kinds of clubs. It'll take you back to the 80's, where we all partied. The Parties will be free entrance and drinks no charged.
More information as soon as possible!
Now you can enjoy some pictures from other parties and adverts from the Gay Mik's Party fever movement.
Party out with all your friends!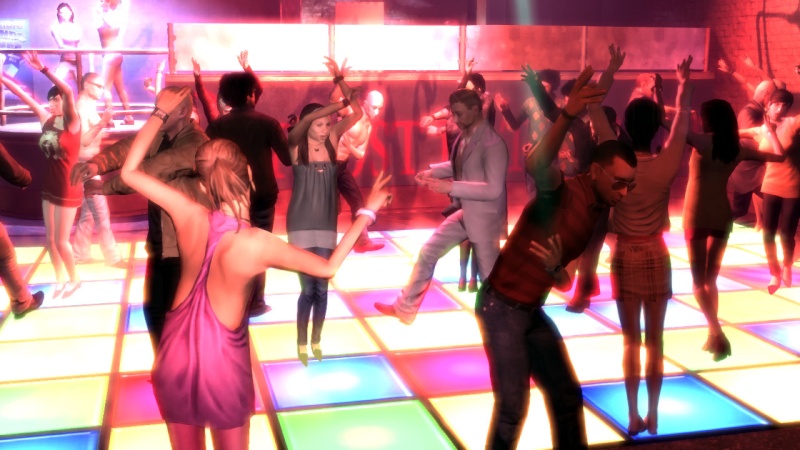 Meet foxy women, who's also in the party mood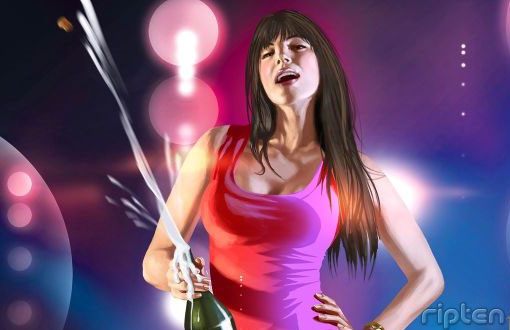 And Get yourself a good gass og champagne
Sponsered By our own: