DMV​
The DMV. Ah we get a heck of a lot of new members asking constant where the DMV and what prices! Well heres the Answers:
The DMV itself:
DMV Stands for Department of Motor Vehicles. The DMV itself is located in Montgomery, South. It is a relitivly large building and it is at the east of the Cabbie Co HQ. Here is a image of the DMV: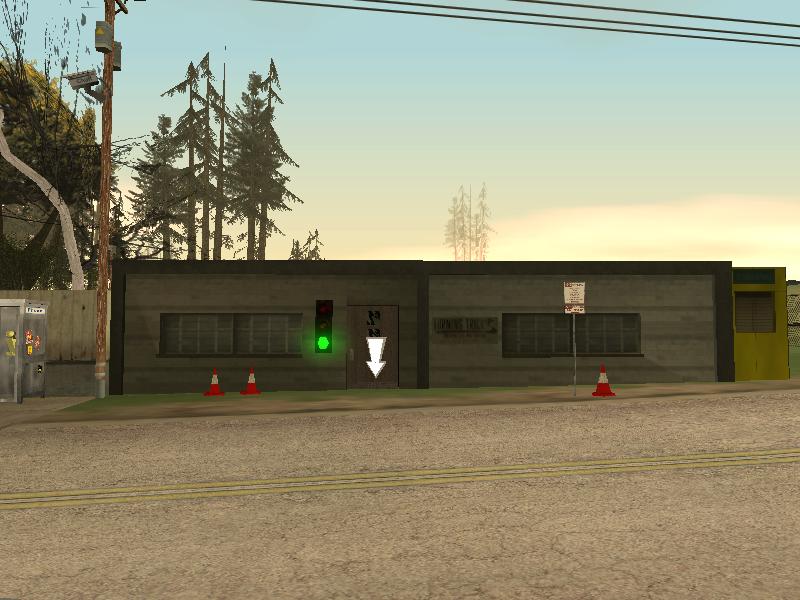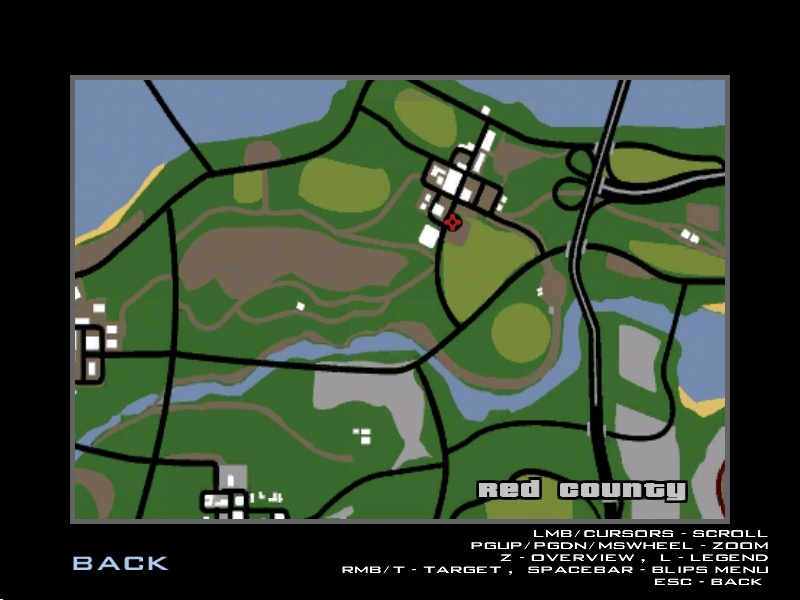 What can I get at the DMV?

Of course you can get Licenses! Here are the list of licenses!

GVL-1 (Normal Car) Price: $100, Vehicle: Admiral

GVL-2 (Large Vehicle) Price: $3000, Vehicle: Mule

MB (Motorbike) Price: $2500, Vehicle: Sanchez

B (Boat) Price: $4000, Vehicle: Coastguard

A1 (Helicopter) Price: $15.000, Vehicle: Sparrow

A2 (Airplane) Price $25.000, Vehicle: Dodo,

To

Pass

these test you must complete the following don't damage the vehicle to much, complete the test in the right amount of time and make sure you stay the correct speed! Failure to do so and it will reasult in a

FAIL

!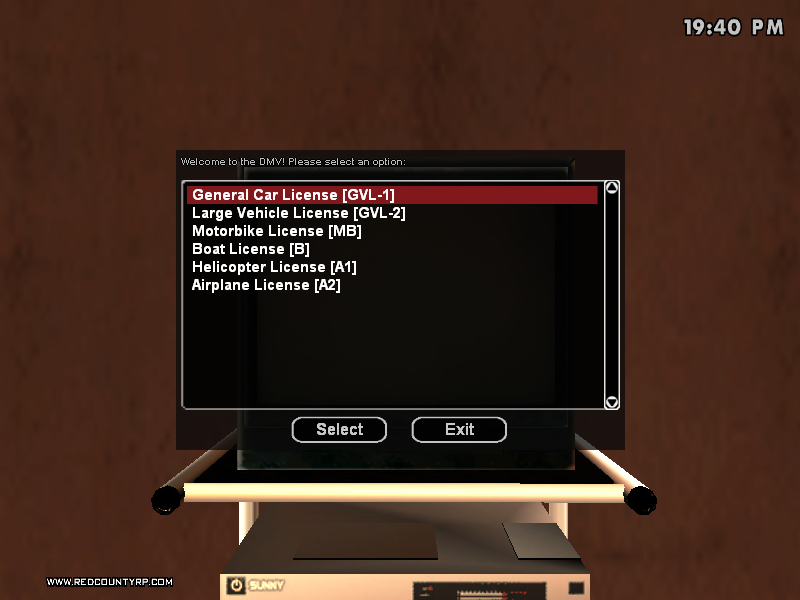 Vehicle Image: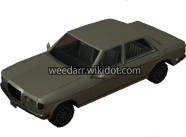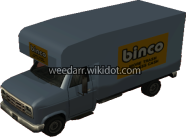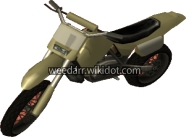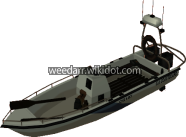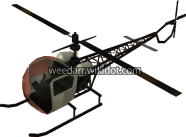 Custom Plates
Well custom plates are now becoming more popular and I think you all need to know where you can purchase a custom plate. Custom Plates indeed cost a lot of money but here are the prices listed below:
4 Characters: $2,500,000
5 Characters: $1,250,000
6 Characters: $300,000
7 Characters: $40,000
You cant use waky simbles like '$' on your custom reg. You can only use the following:
A,B,C,D,E,F,G,H,I,J,K,L,M,N,O,P,Q,R,S,T,U,V,W,X,Y,Z. 1,2,3,4,5,6,7,8,9,0
If you have a reg like RCRP4EVA that may be saw as a Non-RP reg and you could be punished ((I'm not entialy sure about that)) A Good reg would be like your last name or nickname e.g. 1DODDS1 (Thats my reg, just a example)