Joined

Jan 13, 2010
Messages

691
Location
HELLO RED COUNTY PEOPLE
Hello red county citizens and vacationers.I am selling all my stuff exchange to money.All of this transaction will go to Mr.Dalida Or Chris Dalida.These are the stuff i am selling.
*Sticked on paper with chewing gum*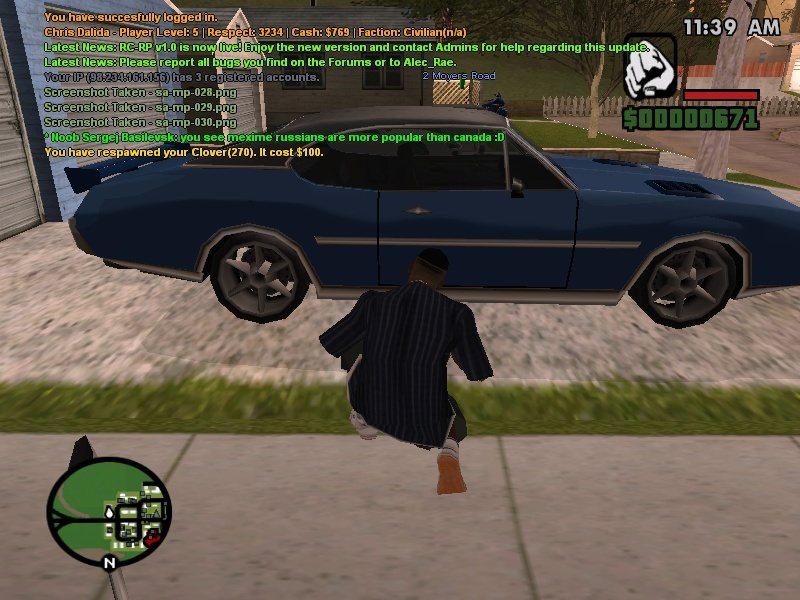 Vehicles I Am Selling:A Nice House,A Faggio,And a Clover.
Everything In Order:
House-60,000$
Faggio-5,500$
Clover-9,000$
Everything is an auction i will decide what price is until higest bid is found by me.
((Chris Dalida Is Gonna Get CK'ed Then Im Gonna Make A New Account))