What is this?
Desert Black Market is faction what deals weapons and some cars, we can buy your cars, if you dont need it anymore, but not nothing walton stuff. We hang in Las Payasadas and look something to do. So if you need some car or weapons you can propably find someone us in the Las Payasadas.
<==================>
Story
Ranks & Members
Skins
Blacklist
Headquarters (* Coming Soon *)
Application
Turf
Hangout
Allies & Enemies (* Half Done *)
Rules
Cars
<==================>
Story
One clear Shot
It was cold and snowy weather, I walked alone avenue in Liberty City... There was nobody outside, just me. There was strong wind and I hate wind, but why was I outside walking on alone avenue? Because I need to do some dirty job for my boss,---. Finally I get inside the target house, a big mansion.
I took off my jacket and gloves, then I pull out my Desert Eagle and start walking to the living room. My target sits there and watches TV, easy job I thought. I reload my weapon and put silencer in it. Then I walk to the living room and aim my Deagle to his neck and shot one clear shot.
I walk back to dress my jacket and gloves and left the door. About 20 minutes later place is full of police officers , nobody couldn't suspect me, and that was very good for me.
Falling down
Two and half years later I drive my black Sentinel and someone was speeding and hit my car, then my car starts spinning and hit to a big tree. I was so confused and I didn't know what what happened there. I came out of my car and pulled out my Desert Eagle, reload it and started firing the guy who hit my car,
I was so angry, people was so scared and run away on the streets, people were shouting, they were never seen nothing like that. Polices arrived there and Shouted: Freeze, or we will shoot! I was so confused by that situation so I just stand on my feets and police hit me and I fell down to the ground,
they take me to the policecar and take me to the Liberty City county jail. I got six years jailtime for shooting. I learned to fight and defend myself, I founded a new prisongang and start fight with people.
Next step, moving to San Andreas
When I got out of jail, I moved to San Andreas. I lived few years in San Fierro and I moved to Red County, Montgomery, I'll tried to get a job and I found some armsdealer and he offered me some kind job, armsdealing. I dealt guns six months, when I started to scare of getting caught again. So I started do legal jobs, taxi drivin, cleaning, etc.
One day when I was cleaning the dumpsters I found illegal weapon, revolver, I thought a minute and I took it in my hand and hid it in my pants. I started robbing people and meeting criminals and do everything illegal. I started dealing guns again and I got lot of money, ten thousands of cash.I bought new house and fast car, I have still a lot of money...
I didn't know what I would do with my money. Few years later I founded a loan company, it was good company, but one day some mafias came in my business and start aiming me with their guns, I got my old revolver from my pants and started shooting, it was real gangwar. When I killed those mafia members I hid them in my dumpster. Almost every week some mafias drive-by shoot to my business,
but I keep myself strong and fight back until they leave me alone. I started keeping illegal poker games in my backroom, after one year I moved again... To the El Quebrados, local drug dealers ostracized me, because I was new in town, but I showed my positon by robbing the El Quebrados bank. People started to respect me. I made guns to dealers, and myself too,
I got a nice house in the centrum and 3 fast cool cars. I live perfect life, but...
Pay or die
...Those mafias was planning to kill me, my friends are in that same scheme too, so I escaped from El Quebrados, I lived three months in a motel, until I found my own house. Finally I found house and I bought it and moved in it. So I lived in Las payasadas and I was running away from mafia.
Peace
So I moved to Las Payasadas as I ran away from the mafias, but they didn't know where I lived and I hoped they couldn't find me. But then I made solution for it, I pay for the mafias. So I arranged meeting with those mafias at the old airport. I waited there, finally I saw dark grey Admiral... There they arrive. Mafias turned engine off and four guys stepped out of the vehicle, I take the cash in my hand and show them to the mafias, "looks great, two and half million dollars" that was good, they took the cash and left in the place. I got still millions... ...So what now? I found new faction called "Desert Black Market".
Ranks & Members
6. Sandman
:
Michico Mirataka
(deceased) New Sandman: Tanga Kayo.
5. Sanchez
: -
4. Magruila
: -
3. Crus
: -
2. Mache
: - Miilo Miisuke, Jake Stevens,
Randy Johnsson, Armando Montanio
1. Montrel (( Testing real RP skills ))
: Carol Johnsson.
0. Sherco (Outside assistant)
Eric Hill, Rico Asmanto.
Skins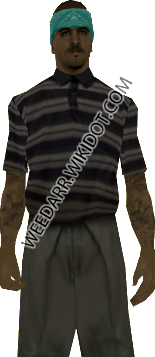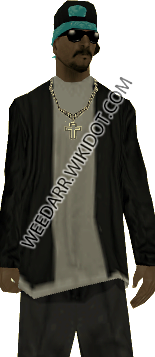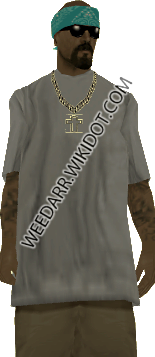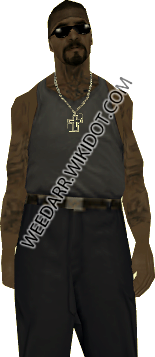 Blacklist
#1. -Carol Johnsson- (Joining to enemies)
#2. -
HQ
Application
Copy this and PM it to me.
Code:
 [b][u][color=blue]IC[/color][/u][/b]
What is your name?:[b]
[/b]What is your age?:[b]
[/b]Tell me little story abut you:[b]
[/b]Why you want join our family?:

[b][u][color=blue]OOC[/color][/u][/b]
What is your age?:[b]
[/b]How long you are playing on the server?:[b]
[/b]What is Powergaming?:[b]
[/b]What is Metagaming?:[b]
[/b]What is Roleplay?:[b]
[/b]What is Character kill?:[b]
[/b]Tell me little story abut you:[b]
[/b]Want add something else?:[b]
[/b]

 
Turf
Our turf is in Las Payasadas.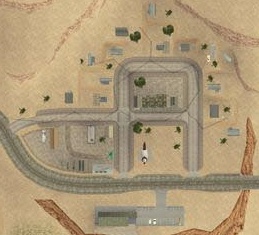 Our places is these too: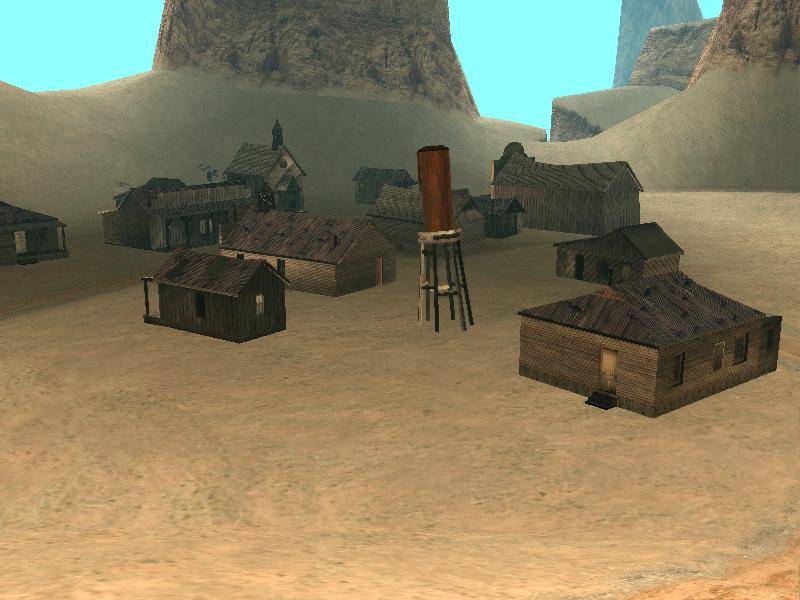 Ghost village.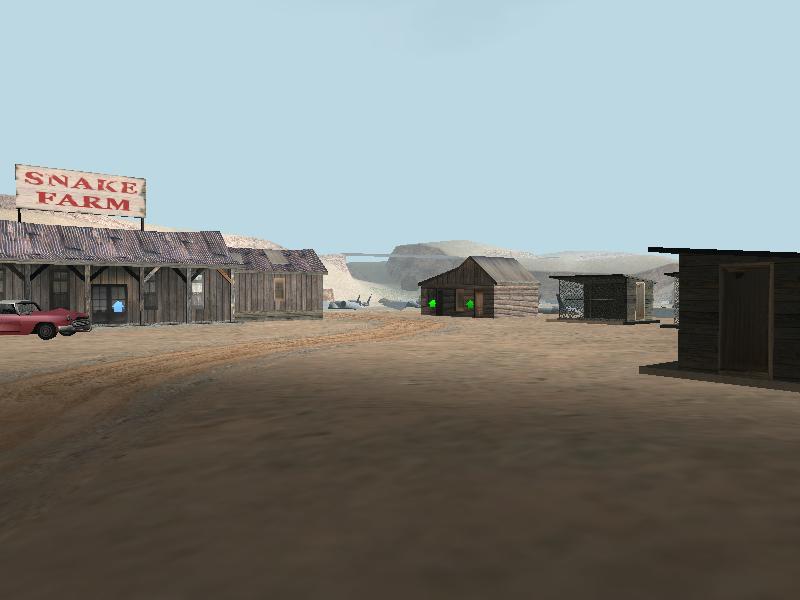 Snake farm.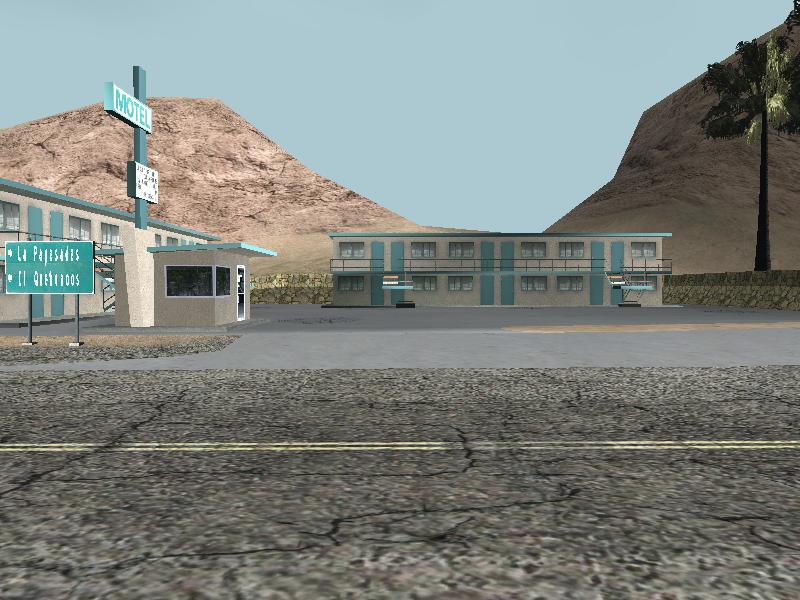 Some motel is east Las Payasadas.
Hangout
Our hangout is outside at the bar in Las Payasadas.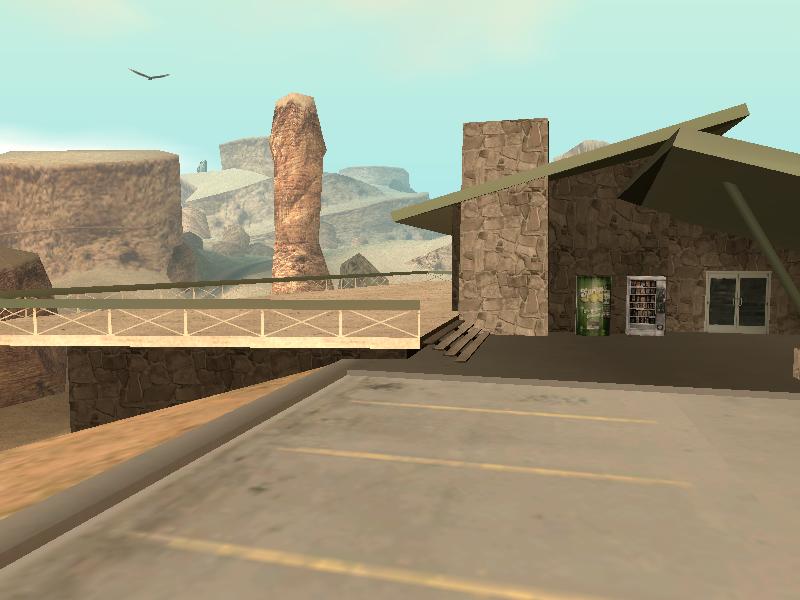 Allies ¤ Neutrals ¤ Enemies
-Allies-
-14k Triads-
-Neutrals-
-
-Adversaries-
- El Vato Locos
Rules
Be always loyal.
Dont fuck with anybody.
Dont never snitch us.
Respect always Desert Black Market in every situation.
Dont show our hideout nobody.
Cars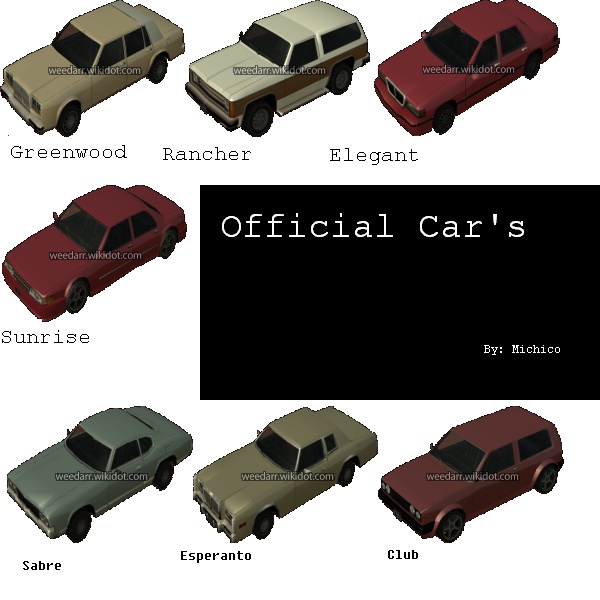 <==================>
Prizes of weapons:
[ We have
-
We dont have yet
]
9mm - 5.500$
Shotty - 10.500$
Deagle - 11.000$
Mp5 - 13.000$
Country Rifle - 21.000$
AK 47 - 27.500$

<==================>
<==================>
Prizes of vehicles:
Buffalo - 41.000$
Voodoo - 18.000$
Stallion - 19.500$
Glendale 13.000$
Sabre - 18.000$
Burrito - 12.000$
Rancher - 15.000$
Greenwood - 17.000$
Remington 19.500$
Blade - 15.500$
Uranus - 75.000$
Sunrise - 45.000$
PCJ 600 - 31.500$
Freeway - 15.500$
BF 400 - 13.000$
Windsor
Limo
We also can get more cars, if you want.
<==================>