Joined

May 10, 2010
Messages

9,078
---
---
---
Bug Report - [19/06/2014] - [--:--]
---
---
​


Main Account Name: CrazyAndre
In-game Name: Andrew Bishop
In-game Level: 24

Category
(Please add an 'X' to all of those relevant, this will help us determine the priority.)
Player Account [] - An issue related to your account. (MA, IG ACCOUNT etc)
Feature Bug [] - A bug relating to a feature in the server.
Item Loss [] - If you have lost items and believe it may be a bug (Weapons/Cash/Drugs etc).
Mapping Bug/Glitch [] - Any map glitches/issues.
House/Business [x] - An issue relating to houses/businesses.
Faction Bug [] - An issue relating to a faction.

Please describe the bug in as much detail as you can:


Code:
Was walking around, saw a business masked.
What steps can be followed to reproduce the bug (to make it happen again):
Code:
I don't know, randomly happened.
Evidence of the bug: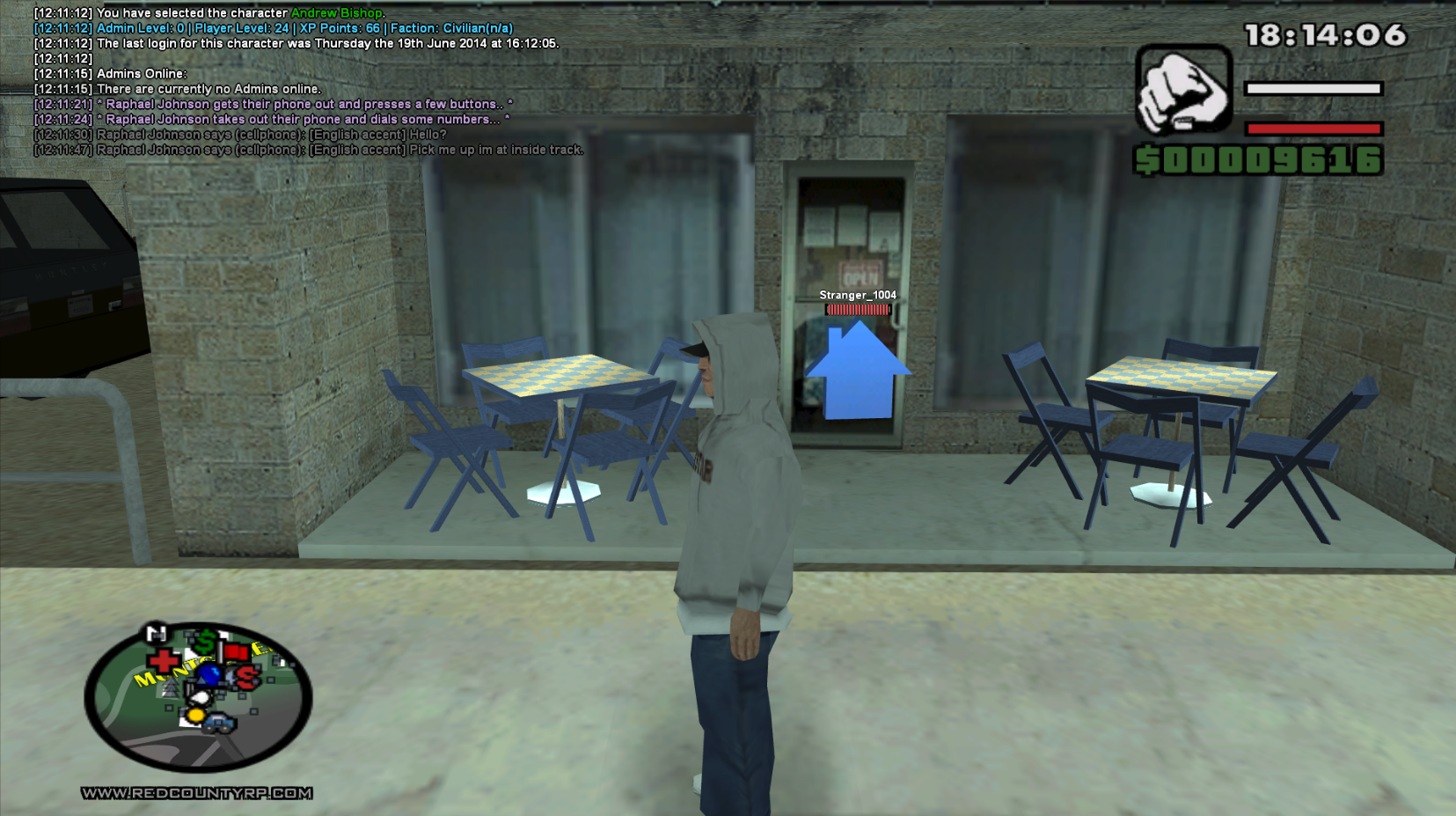 What do you need refunded, if anything?:
---
---