Joined

Dec 18, 2013
Messages

1,909
So i just bought this trailer earlier today after giving away my Palomino house, i'm downgrading and starting from the bottom again because being rich is boring
And so I spent almost 6 hours making the origional ugly trailer interiour into this home.
The origional interiour is the one that has that candy colored table and chair set that can't be removed, which is why i've made an elevated second floor.
The trailer: 15 Hampton Barns



From the entrance, you can see the living room, and up the stairs to the right leads to the bedroom(Which is made on top of the origional kitchen with the ugly table set)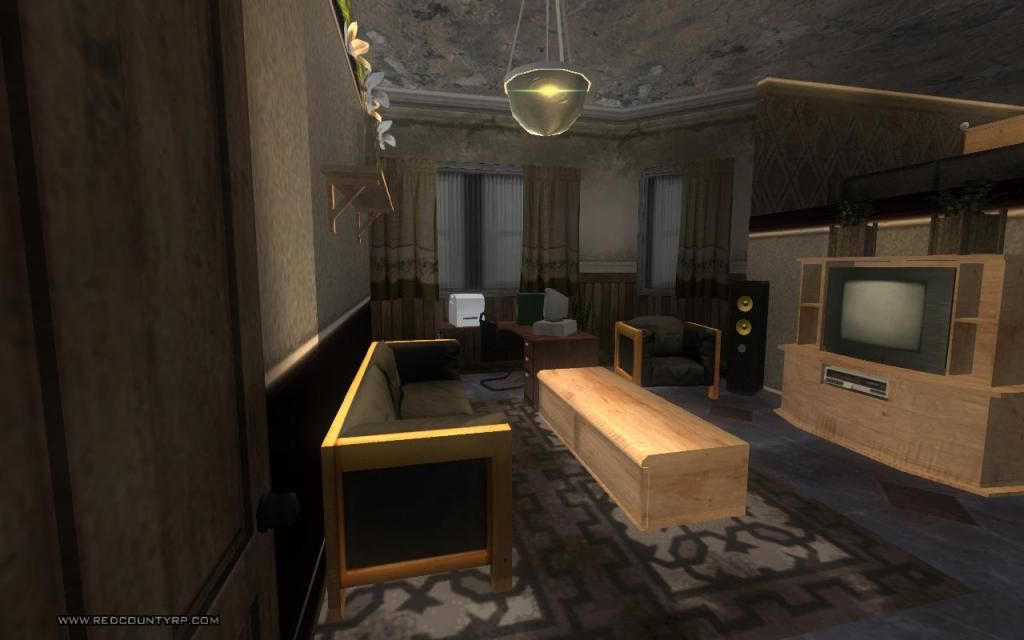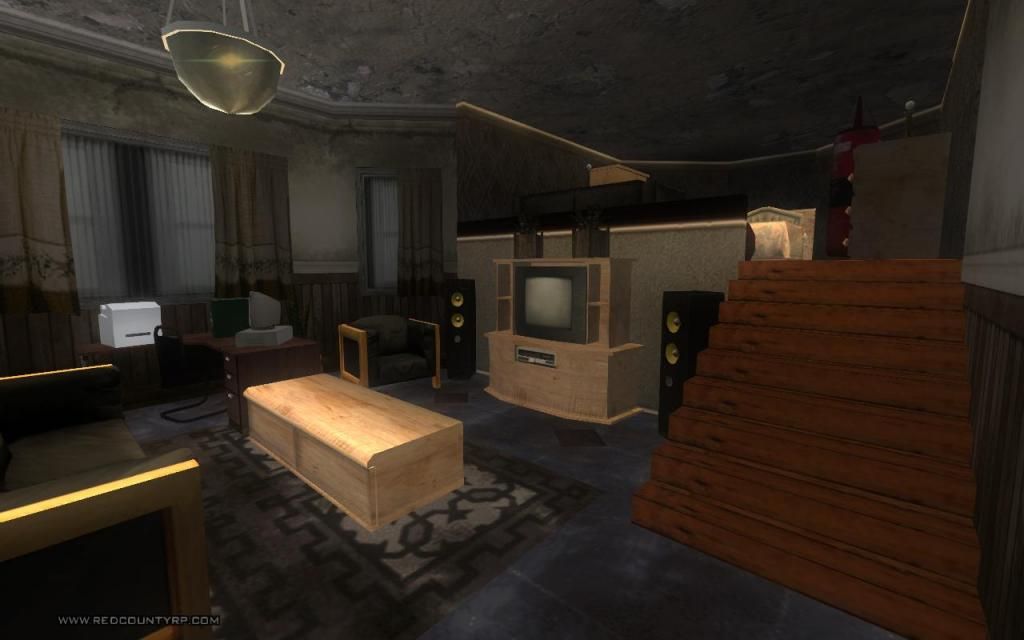 This is the bathroom, after walking through the wooden door just after entering the house.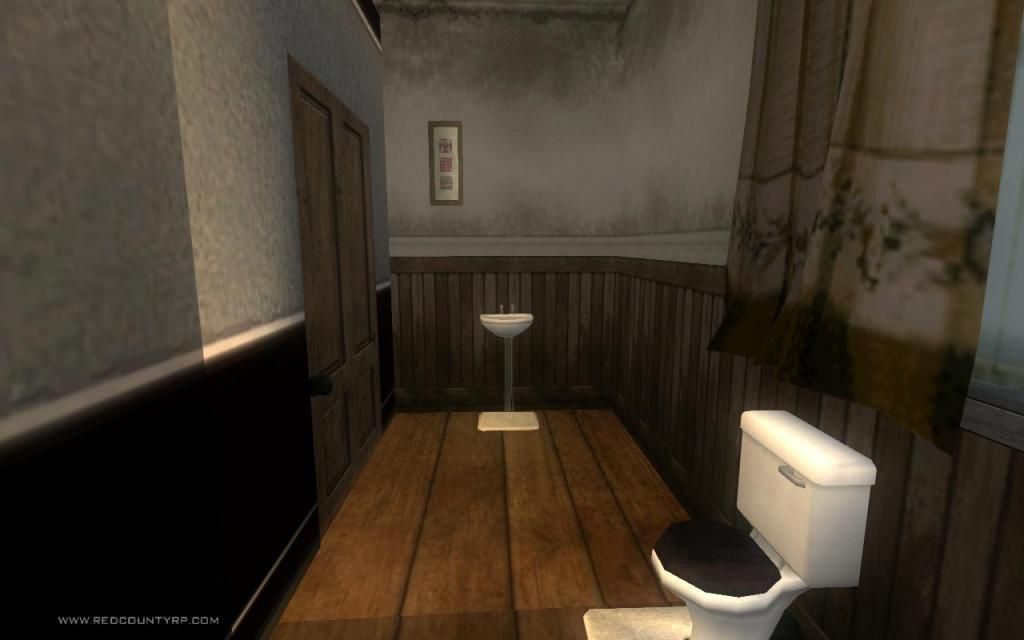 And my favorite part of it all, the bedroom.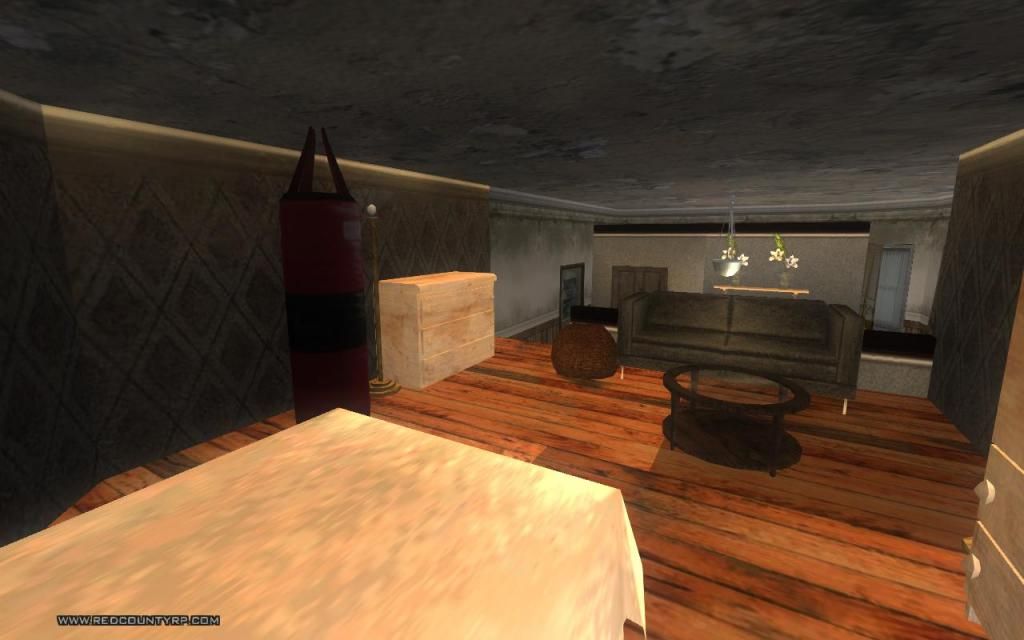 PS: I may do your interiours for a teeny fee of no, it takes too long :/ Making this interiour made me want to keep this house forever it took so long xD