[VEHICLE SOLD]
Auctioneer: "Next on the auction block tonight is this 1948 Albany Broadway convertible. It is all original including AM radio. It has been garage kept and un-driven for about 40 years. The car has been repainted this shade of red and restoration has been done on the old leather interior. Car has less than 15,000 miles on the original engine. Bidding will start at 50,000 dollars and a minimum of a 5,000 dollar raise. The owner's name is David Miller, who recently purchased the vehicle from a local San Andreas resident and had it restored. He can be contacted at 427-0222.
**Car has rolled up in front of the auctioneer as he said this.**
"Now, let's start the bidding....."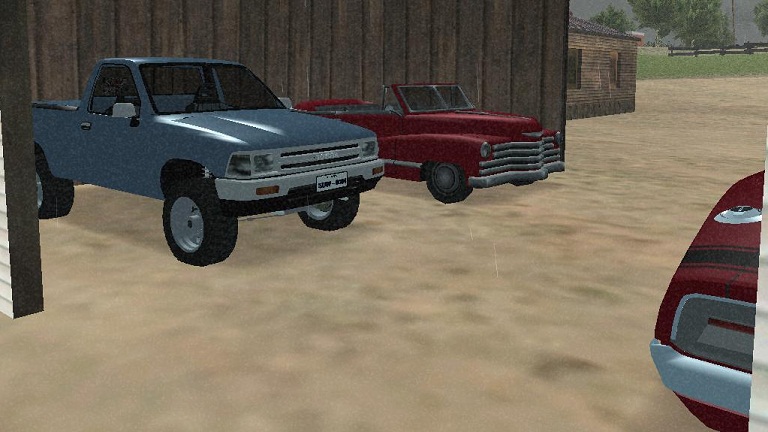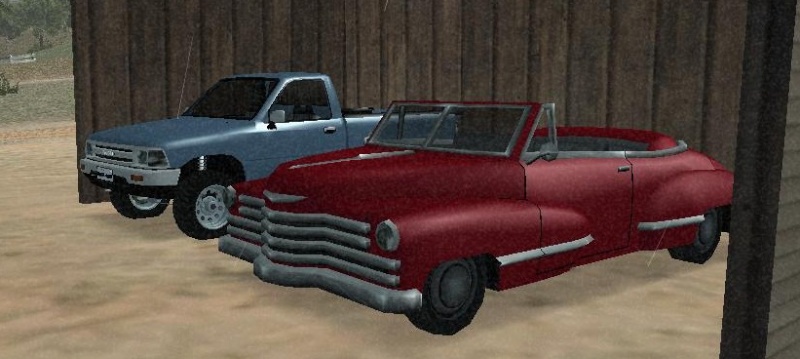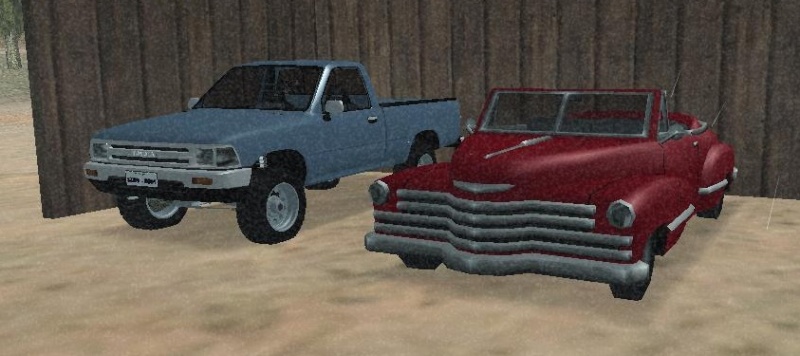 [VEHICLE SOLD]